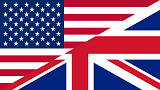 His Dark Materials was one of the most anticipated TV series of the year. No doubt about it. At the end of the first season, unfortunately, the expectations were not met. The HBO product had few flaws but in general it did not warm the hearts. The feeling is that there was a soul missing in this TV series to which nothing can be said in terms of technical and visual effects and with an excellent cast. We should spend 2 lines on this in an attempt to show appreciation for the HBO operation. The visual effects proved to be of the highest level, especially in the representation of the many symbols related to the novel. The casting was very good especially in the person of the always excellent Ruth Wilson. Technically impeccable with a direction always of great impact. The screenplay on the other hand may have been a sin of haste because it seemed too fast the story of some key moments related to the mythology of the universe to be told. Generally speaking, the heart, the soul was missing. The feeling is that of not being able to get attached to the characters and the story. That you can hardly get on with the vision. Not to wait for the next episode with the stomach in turmoil. That's what you'd expect from such an important TV series. What happened with Watchmen for example. With His Dark Materials, all that was missing. The reception was good but warm and anyone who has seen more than 30 TV series in his life will hardly be able to recommend such a series to a neophyte. Not because it's ugly but because it doesn't set off a spark. It's too bad, because the requirements were all there.
Translated with www.DeepL.com/Translator (free version)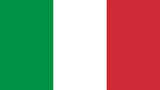 His Dark Materials era una delle serie tv più attese dell'anno. Nessun dubbio su questo. Al termine della prima stagione purtroppo le attese non sono state rispettate. Il prodotto di HBO ha denotato pochi difetti ma in generale non ha scaldato i cuori. La sensazione è che mancasse un'anima a questa serie tv a cui nulla si può dire in termini tecnici e di effetti visivi e con un cast comunque ottimo. Vanno spese 2 righe su questo nel tentativo di mostrare comunque apprezzamento per l'operazione HBO. Gli effetti visivi si sono dimostrati di altissimo livello, specie nella rappresentazione dei tanti simboli legati al romanzo. Il casting molto buono specie nella persona della sempre eccellente Ruth Wilson. Tecnicamente ineccepible con una regia sempre di grande impatto. La sceneggiatura invece ha forse peccato di frettolosità in quanto è sembrato troppo rapido il racconto di alcuni momenti cardine legati alla mitologia dell'universo da raccontare. In linea generale è mancato il cuore, l'anima. La sensazione è quella di non riuscire ad affezionarsi ai personaggi e alla storia. Di andare avanti a fatica con la visione. Di non attendere il prossimo episodio con lo stomaco in subbuglio. Da una serie tv cosi importante ci si aspettava soprattutto questo. Quello che è avvenuto con Watchmen ad esempio. Con His Dark Materials è mancato tutto questo. L'accoglienza è stata buona ma tiepida e chiunque abbia visto più di 30 serie tv nella sua vita difficilmente riuscirà a consigliare ad un neofita una serie del genere. Non perchè sia brutta ma perchè non fa scattare la scintilla. Peccato perchè i requisiti c'erano tutti.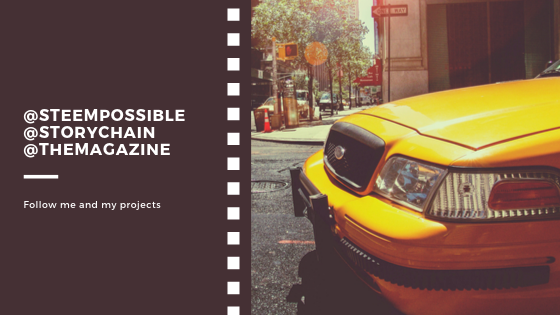 Movie URL: https://www.themoviedb.org/tv/68507-his-dark-materials?language=it-IT
Rate: A