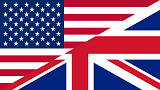 After dedicating the first 2 appointments to films and directors who this year will compete for the coveted statuette, today we move on to the actors. In particular we will talk about the best supporting actors. An award that is too often underestimated but which has often allowed acclaimed actors to receive a coveted award and young actors to launch their careers. It is not the case this year where 5 sacred monsters of contemporary cinema appear in this category. An incredible five where we see the passage of 50 years and more of great cinema. They range from Italian-Americans Al Pacino and Joey Pesci to Sir Anthony Hopkins, the winner of the recent Golden Globe Brad Pitt and the ever-present Tom Hanks. 5 prominent personalities, who have had the merit of thrilling millions of fans and several generations to their resounding successes. Brad Pitt could get his hands on his first Oscar. Hopkins was perfect as Pope Ratzinger and ended up resembling him in a frightening way. Al Pacino came back to roar after a decade or so away from successful productions. His cast partner Joey Pesci is perhaps the one who would deserve this award more than the others, which would be the seal of an extraordinary career. For once Tom Hanks appears slightly disadvantaged in the race.
Here are my predictions, percentage by percentage:

Joey Pesci - 30%

Brad Pitt - 30%

Al Pacino -20%.

Anthony Hopkins - 15%

Tom Hanks - 5%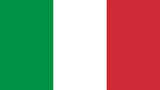 Dopo aver dedicato i primi 2 appuntamenti a film e registi che quest'anno si contenderanno l'ambitissima statuetta, oggi passiamo agli attori. In particolare parleremo dei migliori attori non protagonisti. Premio troppo spesso sottovalutato ma che ha spesso permesso ad attori conclamati di ricevere un ambito riconoscimento ed attori giovani di lanciare la propria carriera. Non è il caso di quest'anno dove in questa categoria compaiono 5 mostri sacri del cinema contemporaneo. Una cinquina incredibile dove assistiamo allo scorrere di 50 anni e oltre di grandissimo cinema. Si va dagli italo-americani Al Pacino e Joey Pesci fino ad arrivare a Sir Anthony Hopkins, passando per il vincitore dei recenti Golden Globe Brad Pitt e per finire al sempre presente Tom Hanks. 5 personalità di spicco, che hanno avuto il merito di appassionare milioni di fans e varie generazioni ai loro clamorosi successi. Brad Pitt potrebbe mettere le mani sul suo primo Oscar. Hopkins è stato perfetto nei panni di Papa Ratzinger finendo per assomigliargli in maniera spaventosa. Al Pacino è tornato a ruggire dopo una decina di anni vissuti lontano da grandi produzioni di successo. Il suo compagni di cast Joey Pesci forse è quello che meriterebbe più degli altri questo premio che sarebbe il sigillo ad una straordinaria carriera. Per una volta Tom Hanks appare leggermente sfavorito nella corsa.
Di seguito le mie previsioni, percentuale per percentuale:

Joey Pesci - 30%

Brad Pitt - 30%

Al Pacino -20%

Anthony Hopkins - 15%

Tom Hanks - 5%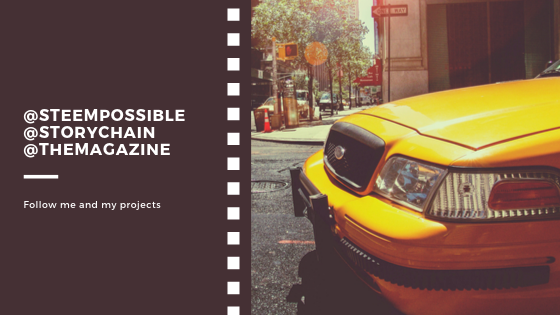 Movie URL: https://www.themoviedb.org/person/287-brad-pitt?language=it-IT
Rate: AAA