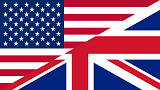 And The Mandalorian is finished too. It did so between the release of Star Wars chapter 9 and the end of 2019. Disney made her debut with a bang, setting off incredible fireworks with her first television creature. The ending of The Mandalorian was perfect. Perfect because he was able to accomplish everything he sowed. Perfect because it showed no inconsistencies. Perfect because it mixed action and construction. Perfect because he didn't try to surprise with rash and improvised solutions. Perfect because it has fit nicely into all the mythology of the Star Wars universe.
Jon Favreau built 9 very simple episodes but they worked very well because everything seemed to be in its place. A great lesson from the director to all those who sow a thousand clues, bring plots and characters to the limit and then derail when they have to finish their stories. Favreau didn't improvise. He followed the most basic rules of screenwriting and directing, raising them to their maximum. There are many examples to be made. Throughout the season, clues are being spread about Mando's alleged rage against the droids. The genesis of this hatred is shown in the last episode. Everything is very simple, almost predictable but powerful precisely because it is fluid in its flow and above all because that construction of Mando's character is linked to another typicality of his: the never having to take off his helmet in front of others. He will and he will do it right in front of a droid's eyes. Once again, everything is simple, almost elementary but perfect and powerful. The Mandalorian lives of these almost scholastic, textbook moments, but they are all made in the best way, generating great enthusiasm in the spectator. Baby Yoda remains the TV personality of the year, now an uncontrollable world phenomenon.
A resounding debut for Disney + that gives us hope, in view of the next seasons of The Mandalorian and all the other TV series about to arrive on screen in 2020.
Transla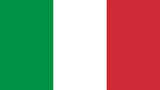 E anche The Mandalorian si è concluso. Lo ha fatto a cavallo fra l'uscita del capitolo 9 di Star Wars e la fine del 2019. La disney ha esordito col botto, facendo esplodere dei fuochi di artificio incredibili con la sua prima creatura televisiva. Il finale di The Mandalorian è stato perfetto. Perfetto perchè ha saputo portare a compimento tutto quello che ha seminato. Perfetto perchè non ha mostrato incoerenze. Perfetto perchè ha mescolato azione e costruzione. Perfetto perchè non ha provato a sorprendere con soluzioni avventate e improvvisate. Perfetto perchè si è inserito degnamente in tutta la mitologia dell'universo di Star Wars.
Jon Favreau ha costruito 9 episodi molto semplici ma che hanno funzionato benissimo proprio perchè ogni cosa è sembrata essere al suo posto. Una grande lezione del regista a tutti quelli che seminano mille indizi, portano trame e personaggi al limite salvo poi deragliare quando devono portare a termine le loro storie. Favreau non ha improvvisato. Ha seguito le più basilari regole della sceneggiatura e della regia, elevandole al loro massimo. Ci sarebbero tanti esempi da fare. Per tutta la stagione vengono disseminati indizi sulla presunta rabbia di Mando verso i droidi. La genesi di questo odio ci viene mostrata nell'ultimo episodio. Tutto molto semplice, quasi prevedibile ma potente proprio perchè fluido nel suo scorrere e soprattutto perchè quella costruzione del carattere di Mando si collega ad un'altra sua tipicità: il non dovere mai togliersi l'elmo di fronte agli altri. Lo farà e lo farà proprio davanti agli occhi di un droide. Ancora una volta, tutto semplice, quasi elementare ma perfetto e potente. The Mandalorian vive di questi momenti quasi scolastici, da manuale ma che sono tutti realizzati nella maniera migliore generando grande entusiasmo nello spettatore. Baby Yoda resta il personaggio televisivo dell'anno, divenuto oramai un fenomeno mondiale incontrollabile.
Un debutto clamoroso quello di Disney + che lascia ben sperare, in vista delle prossime stagioni di The Mandalorian e di tutte le altre serie tv in procinto di arrivare sullo schermo nel 2020.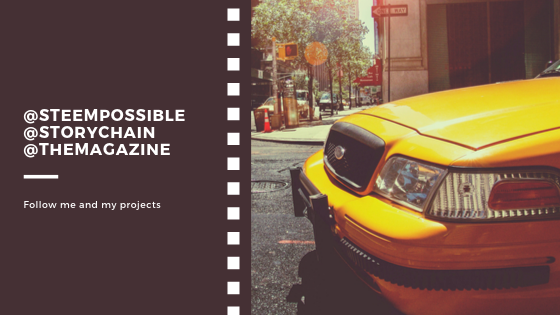 Movie URL: https://www.themoviedb.org/tv/1402-the-walking-dead?language=it-IT
Rate: AA