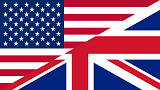 Many, rightly, indicate in the highest quality of Paolo Sorrentino's works his aesthetic research, his ability to tell the story and the characters he elects as protaonists of his story through images. In doing so, however, one risks not giving the right importance to the continuous ability to provoke, to break the banks, to overturn reality for the benefit of more complex readings that Paolo Sorrentino's filmography has been able to demonstrate. The first 2 episodes of "New Pope", serial sequel to the magnificent "The Young Pope", demonstrate this. For a moment Sorrentino abandons, or at least limits to a minimum, the pindaric flights that he knows how to make behind the camera to launch into the fray 2 very dense episodes of provocations and reversals. There is so much flesh on the fire that one risks not knowing where to begin. Desecrating, absurd, provocative. What could be more exciting for a nun, a young nun, than washing the naked, young body of a saint with her bare hands? Sorrentino opens the new season like this, with an excited nun who indulges in masturbation in front of the comatose Young Pope. What could happen if the Church really became the Church imagined by Peter? A Church that opens itself to the poor, that strips itself of its possessions, that welcomes. Sorrentino shows us the absurdity of what could really happen in front of such a scenario. Firemen and consorts driven by a desperate desire to light up, to get excited, to gain power. This year's new female Entry promises to be a bomb, sexy bomb and agglomeration of any possible fantasy. Paedophile priests seeking help in God and the new Pope. An aspiring Pope who does not wear the religious habit but sumptuous garments of fine workmanship. Sorrentino in only 2 episodes offers a thousand keys to reading the contemporary, overturning it, playing with it, exasperating it. The result is a "The New Pope" very different from "The Young Pope" but no less effective, less pervasive, less fascinating. John Malkovich seems to be the right entrance at the right time. We'll see how he interacts with the old young pope.
Translated with www.DeepL.com/Translator (free version)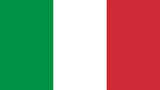 In molti, giustamente, indicano nella maggior qualità delle opere di Paolo Sorrentino la sua ricerca estetica, il saper raccontare per immagini la storia e i personaggi che elegge come protaonisti del suo racconto. Cosi facendo, però, si rischia di non dare la giusta importanza alla continua capacità di provocare, di rompere gli argini, di rovesciare la realtà a beneficio di letture più complesse che la filmografia di Paolo Sorrentino ha saputo dimostrare. I primi 2 episodi di "New Pope", sequel seriale del magnifico "The Young Pope", dimostrano questo. Per un attimo Sorrentino abbandona, o quantomeno limita al minimo, i voli pindarici che egli sa fare dietro la macchina da presa per lanciare nella mischia 2 episodi densissimi di provocazioni e ribaltamenti. C'è talmente tanta carne al fuoco che si rischia di non sapere da dove cominciare. Dissacrante, assurdo, provocatore. Cosa potrebbe esserci di più eccitante per una suora, una giovane suora, che lavare a mani nude il corpo nudo e giovane di un santo? Sorrentino apre la nuova stagione cosi, con una suora eccitata che si abbandona alla masturbazione di fronte al Young Pope in coma. Cosa potrebbe succedere se la Chiesa diventasse davvero la Chiesa immaginata da Pietro? Una Chiesa che si apre ai poveri, che si spoglia dei propri averi, che accoglie. Sorrentino ci mostra l'assurdità di quello che potrebbe davvero accadere di fronte ad uno scenario del genere. Faccendieri e consorti spinti da una voglia disperata di accendersi, di eccitarsi, di guadagnare potere. La new Entry femminile di quest'anno si preannuncia una bomba, bomba sexy e agglomerato di qualsiasi fantasia possibile. Preti pedofili che cercano aiuto in Dio e nel nuovo Papa. Un aspirante Papa che non indossa l'abito religioso ma sontuosi capi d'abbigliamento di pregiata fattura. Sorrentino in soli 2 episodi offre mille chiavi di lettura della contemporaneità, ribaltandola, giocando con essa, esasperandola. Ne esce un "The New Pope" molto diverso da "The Young Pope" ma non per questo meno efficace, meno pervasivo, meno affascinante. John Malkovich sembra essere l'ingresso giusto al momento giusto. Vedremo come interagirà con il vecchio giovane Papa.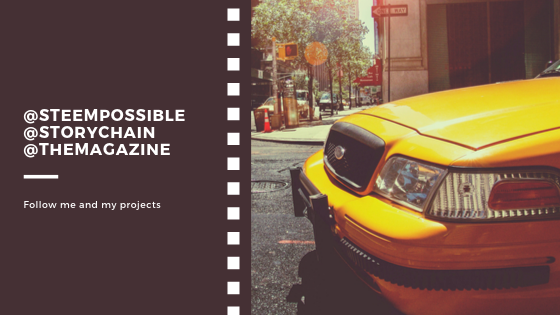 Movie URL: https://www.themoviedb.org/tv/88408-the-new-pope?language=it-IT
Rate: AAA