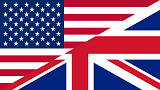 One of the most anticipated titles of the entire 2019 was definitely The Witcher. Not so much for the transposition of the novel from which it's based but for the huge following that the homonymous video game has had in recent years. It's to this slice of the audience that Netflix seemed to address and judging from the first season it seems clear that the video game was the reference point from which to start and not the novel. At the end of the season what's the balance sheet?
Never as in this occasion there has been a clear division between the public's response and that of the critics. A fierce battle that also brought to the field the creator of the TV series, who launched himself against a series of journalists guilty of having commented the entire first season without having seen it or having seen it in part. It's an atavistic problem of television journalism that, not being able to watch entire seasons, lets itself go to excitement or stroncature on the basis of nothing. A TV series often manages to grow over time and often manages to exhaust its creativity over time. So how can you judge a serial product without having watched it in its entirety? Returning to The Witcher, it's likely that the truth is halfway between the enthusiasm of the audience and the critics. The series has been entertaining and has been able to fit perfectly into a totally fantasy context, giving joy to lovers of the genre. There were many flaws, even aesthetic and graphic ones, in the face of a very high budget. The unnecessarily complicated plot at the level of confused time plans did the rest. The result is a product difficult to digest but very articulated and complex in its development that still manages to complete an interesting path for the various characters. We'll see how and if they manage to make the second season more fluid and intriguing.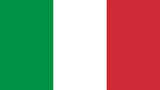 Uno dei titoli più attesi dell'intero 2019 è stato sicuramente The Witcher. Non tanto per la trasposizione del romanzo da cui è tratto ma per l'enorme seguito che il videogioco omonimo ha avuto in questi anni. E' a questa fetta di pubblico che Netflix è sembrata rivolgersi ed a giudicare dalla prima stagione appare chiaro che sia stato il videogame il punto di riferimento dal quale partire e non il romanzo. A stagione appena conclusa quale è il bilancio?
Mai come in questa occasione c'è stata una nettissima divisione fra il responso del pubblico e quello della critica. Una feroce battaglia che ha portato sul campo anche il creatore della serie tv, scagliatosi contro una serie di giornalisti rea di aver commentato l'intera prima stagione senza averla vista o avendola vista in parte. E' un problema atavico del giornalismo televisivo che non riuscendo a visionare intere stagioni si lascia andare ad entusiasmi o stroncature sulla base del nulla. Una serie tv spesso riesce a crescere nel tempo e spesso riesce ad esaurire, viceversa, la propria creatività nel tempo. Come si può dunque giudicare un prodotto seriale senza averlo guardato integralmente?
Tornando a The Witcher è probabile che la verità sia a metà fra l'entusiasmo del pubblico e la stroncatura della critica. La serie ha divertito ed ha saputo calarsi perfettamente in un contesto totalmente fantasy, regalando gioie agli amanti del genere. Molti i difetti anche estetici e grafici a fronte di un budget elevatissimo. La trama inutilmente complicata a livello di piani temporali confusi ha fatto il resto. Il risultato è un prodotto difficile da digerire ma molto articolata e complessa nel suo sviluppo che riesce comunque a portare a compimento un percorso interessante per i vari personaggi. Vedremo come e se riusciranno a rendere la seconda stagione più fluida e intrigante.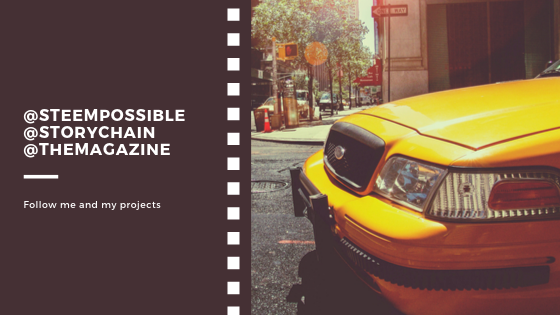 Movie URL: https://www.themoviedb.org/tv/71912-the-witcher?language=it-IT
Rate: AA