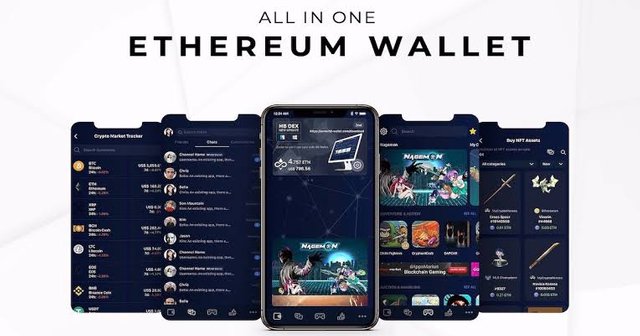 Tutorial Below
• Requirements
✔ Cellphone
✔ Internet
✔ " No KYC "
Step 1 • Download HB wallet App
Android -https://play.google.com/store/apps/details?id=co.bacoor.android.hbwallet
IOS - https://apps.apple.com/app/hb-wallet/id1273639572
Step 2 • Create an Account on HB Wallet App to recieve ETH and DAI for Free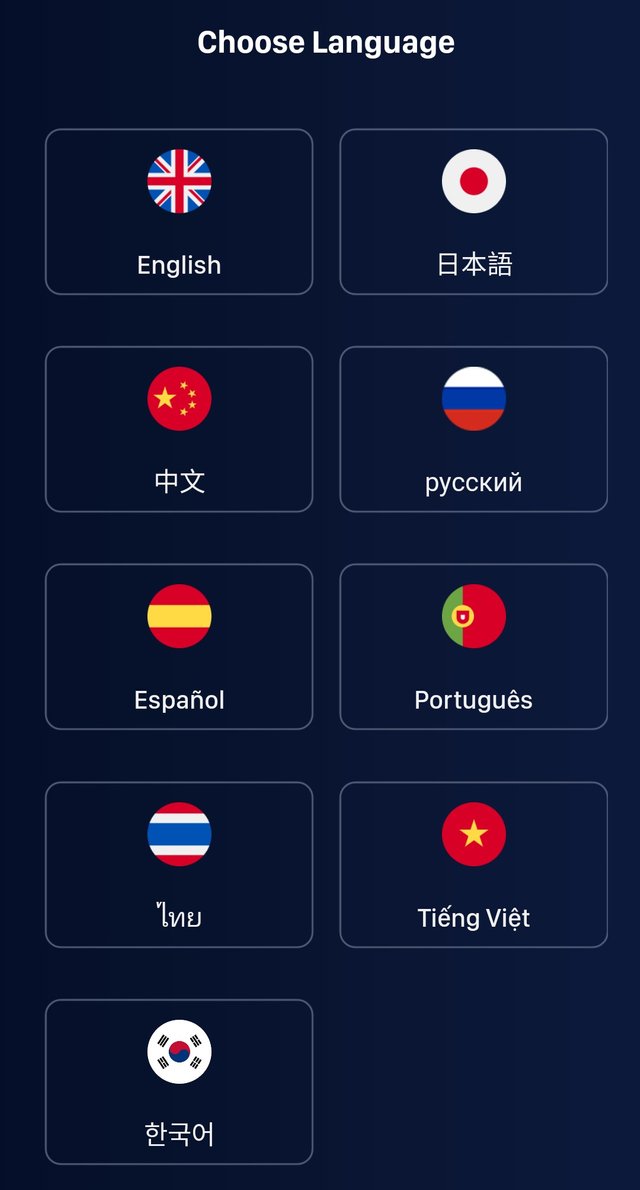 Next click " Agree " and " Confirm ". Save your passphrase for recovery purposes!

"No CODE, No BONUS!" So copy my code first!

Enter Invitation Code ▶ KPtbNJ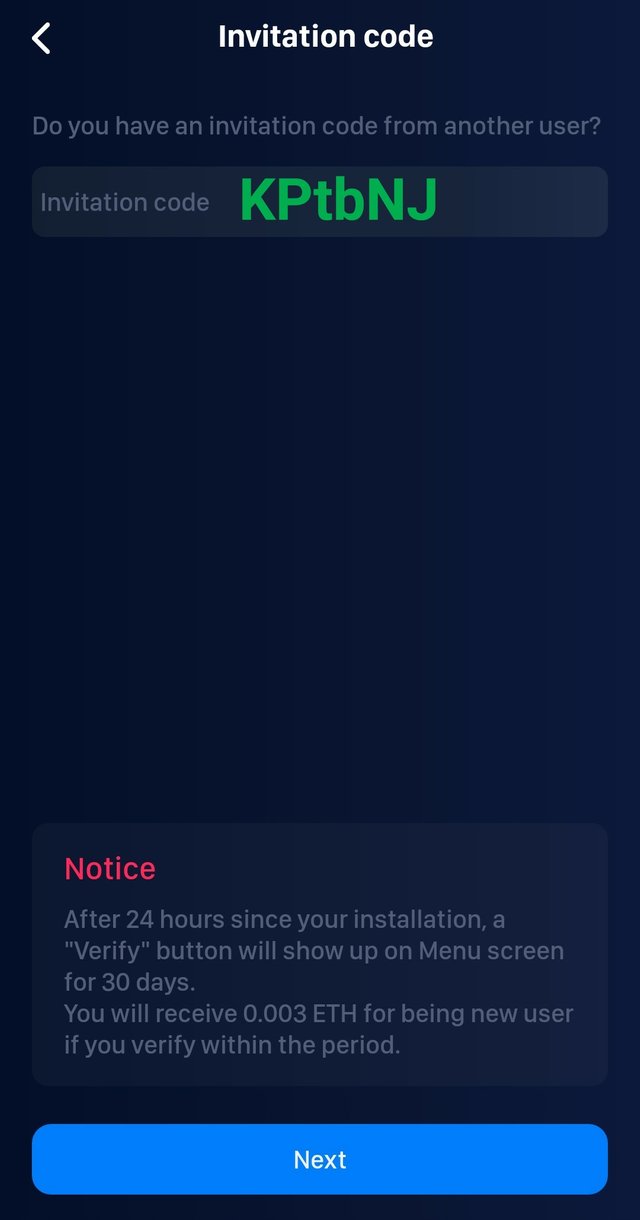 Click " Next "

Wait for 24 hours then a " Verify " button will show up on the Menu screen and your 0.003ETH will be credited to your HB Wallet
Step 3 • Share and Earn
Click the " 3 dots " on the right top corner to get your referral code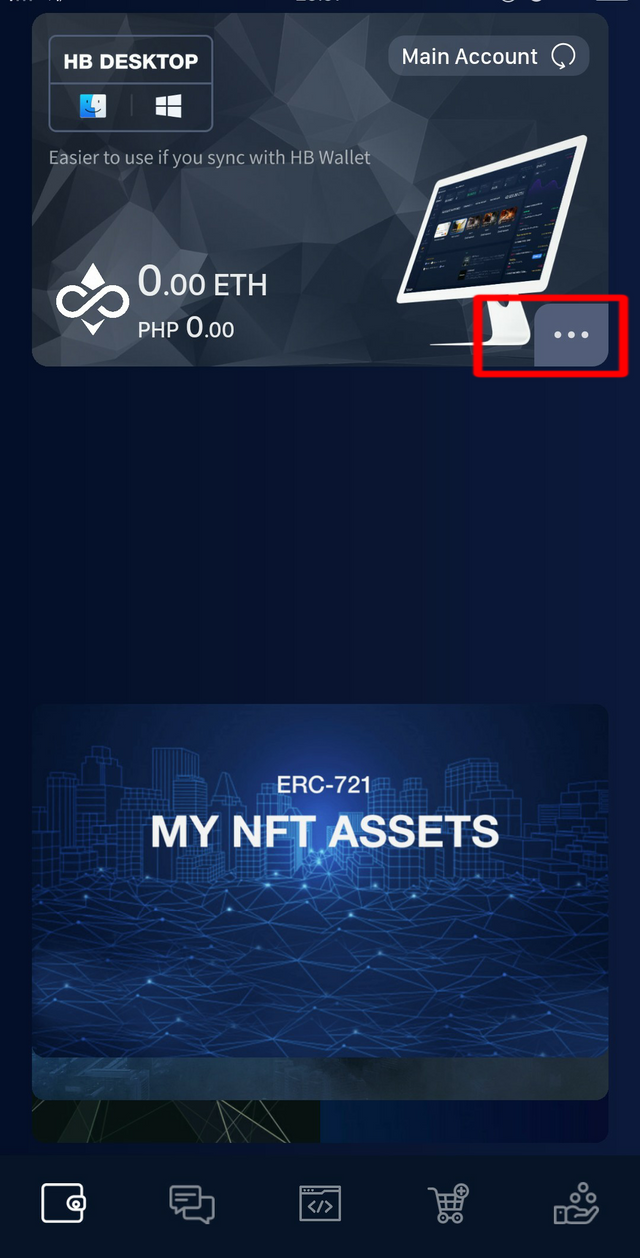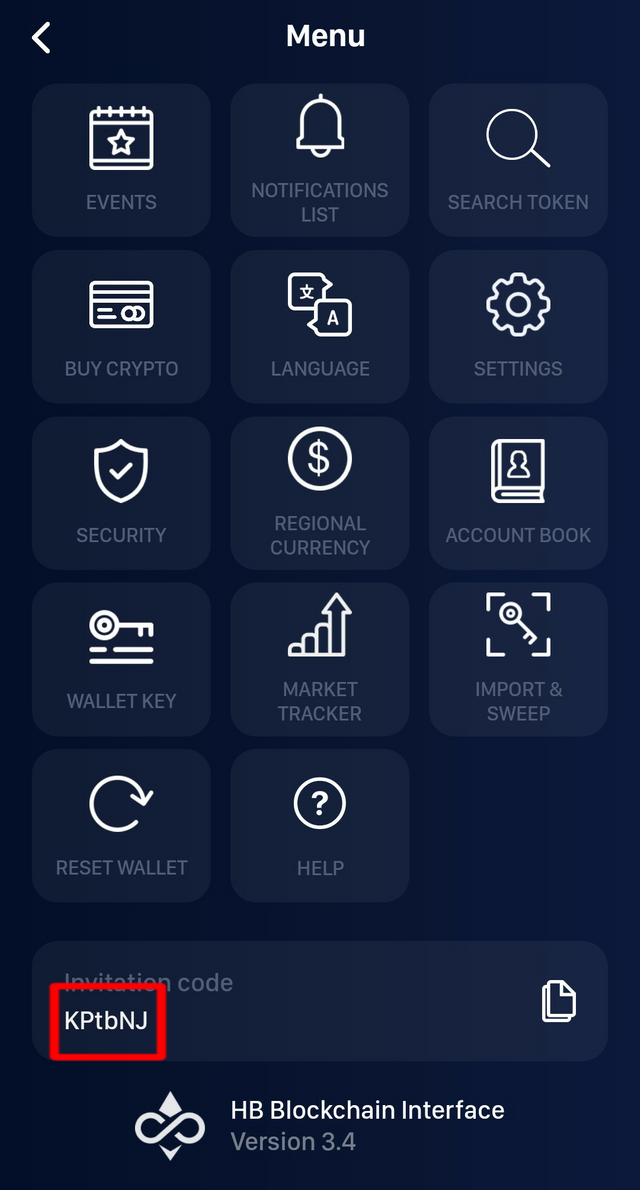 Share and Earn

You will recieve an extra 0.003ETH + 1DAI for every successfull referral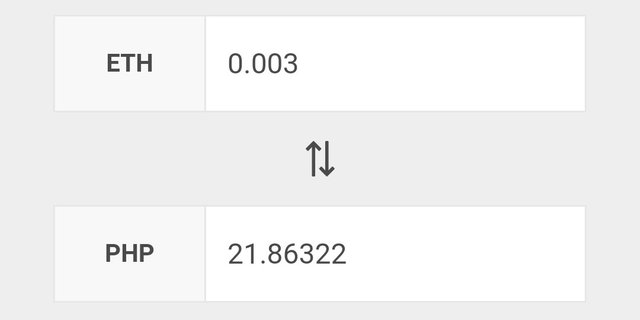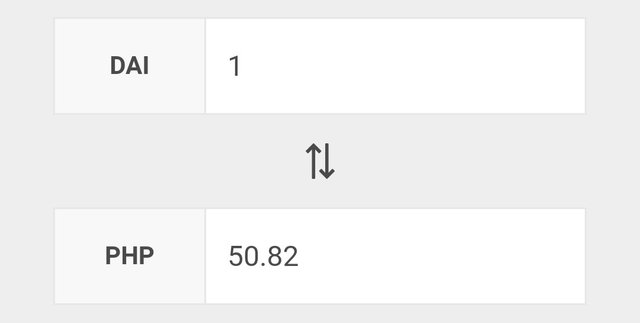 😘Enjoy!