Over 100 YouTube productions - everything I uploaded in 2011 - condensed down to 15 minutes!
I've created so much content, I can't expect anyone to view it all, so I've put together this compilation and summary. It's uploaded to YouTube, Bitchute, and Flote.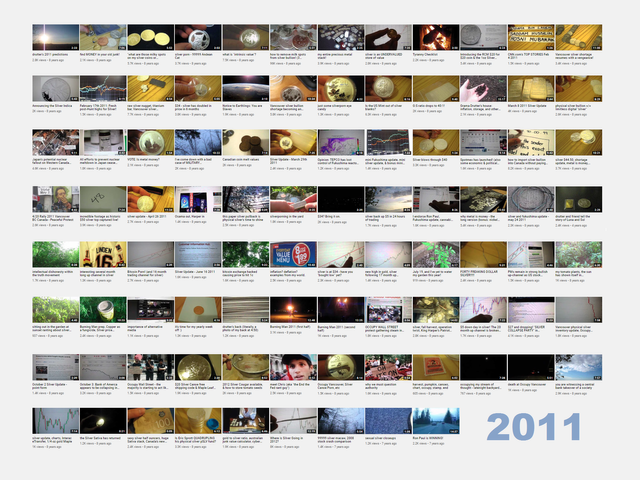 2011 was quite a year for silver - and for the global economy, technology, and geopolitics!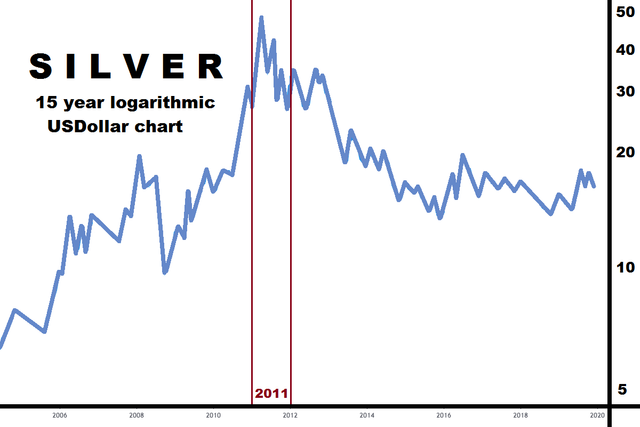 ---
2011: