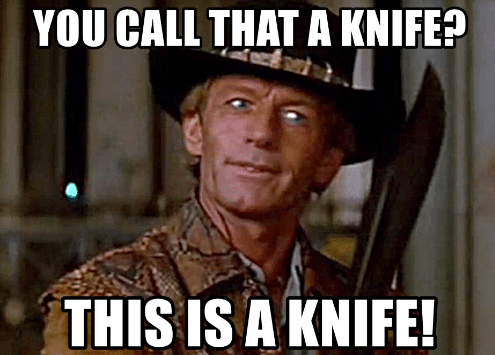 Alright then! The price has finally dipped... a tiny bit.
If I'm being honest, I expect a bit more.
I think it's funny how people put so much stock into the 10k number for Bitcoin. If you look at price action history, 10k doesn't really have any significance. There is no support at 10k; there is no resistance at 10k; the market doesn't care about our unit bias.
Ethereum
Developers are 95% sure that ETH 2.0 will launch this year.
As a developer, those words inspire little confidence.
Something always goes wrong.
Regardless, ETH 2.0 is being penciled in for July 30,
Ethereum's birthday! How sweet of them.
I have to assume that part of the reason ETH has been outperforming lately is due to the hype of a Proof-of-stake Ethereum upgrade. July 30 is a bit far out there (5 and a half months) so maybe that's not accurate, but enthusiasts have been hyping up ETH POS for years now. I'm sure it's a big deal for some of the whales out there, especially when combined with a freebie Bitcoin halving event so close to it. It's possible it could start getting priced in now.
The problem with the whole "priced in" scenario is that the market has never been able to price any event in. The asset simply becomes overpriced and crashes into its actual value. The asset never makes gains the day a fundamentally bullish event occurs. It takes time to actually capture the gains for real rather than speculatively, leaving us in an ocean of volatility.
This is why I'm still hugely bullish on Litecoin. This project is directly in the pocket of an upcoming speculative pump and dump while at the same time had its own halving just last summer. With a local low of $40 and currently sitting in the $70s, very few of those gains have been captured yet. I imagine the next six months is going to be quite a wild ride for this network.
Conclusion
We all know here at Steem that Proof-of-Stake isn't the answer to everything. Ethereum thinks it is a Holy Grail, and they are sorely mistaken. The price action bar will bubble as always in response to this enthusiasm.
Like all bullish events in this arena,
a speculative pump and dump is inevitable.
We are in the middle of one right now.
Let's see where we are at in 60 days.
Posted via Steemleo