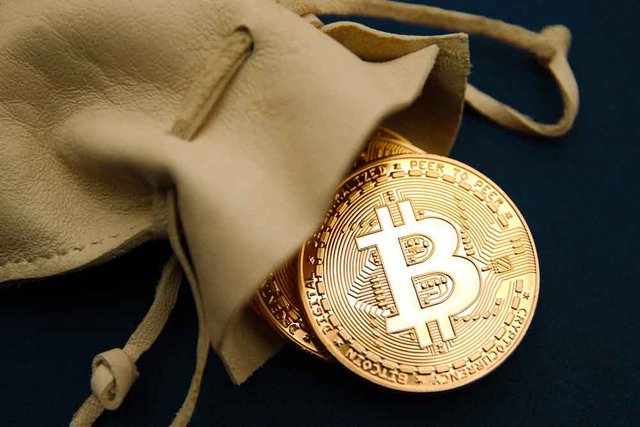 Centralized Cryptocurrency Exchanges Hold 1.9 Million Bitcoin
A new ranking created by BitUniverse is creating several conversations around centralization in the cryptocurrency world. The list suggests that centralized trading venues hold about 1.9 million Bitcoin.
A leaked screenshot wreaks havoc
BitUniverse is a crypto portfolio and trading bot company that compiled an "Exchange Transparent Balance Rank". A screenshot of this list was leaked online, which shows that centralized trading entities hold over about 1.9 million BTC in their accounts. It is worth over $13.9 billion at current prices. The full list is expected to be released on December 12.
The list was leaked on the right when the crypto community is observing the first anniversary of "Proof of Keys" Day. The initiative was started by crypto investors Trace Meyer to withdraw coins from centralized exchanges and let people hold their own private keys. One year later, the BitUniverse list shows that the community isn't too keen on managing their own keys.
Meyers tweeted after the leak, saying, "1.925m+ Bitcoin supposedly being held at Coinbase, Bitmex, Bitstamp, Bitfinex, Kraken, Bittrex, Coincheck and Poloniex just waiting to be lost like so many others — Have you tried to withdraw any lately?"
Users still prefer to hold their crypto coins with centralized exchanges, where they do not get access to private keys. Moreover, cryptocurrency exchanges are also vulnerable to hacks that could sweep the crypto holdings of hundreds, if not thousands, of users at once.
What does the listing suggest?
According to BitUniverse, Coinbase holds 966.23k BTC worth at least $7.1 billion. Bitmex, another popular exchange, holds 265.14K BTC worth $1.9 billion.
The list doesn't provide details about some massive cryptocurrency exchanges like Binance, Okex and Huobi Global. BitUniverse suggests that these details will be made available on December 12. We must note that the data compiled in the list isn't the official data provided by exchanges. These figures are compiled by Etherscan and Peckshield. Bituniverse suggests that its list has been made without any help from Peckshield.
A list published by Viewbase in May 2019 shows that Kraken holds the highest amount of ETH in its wallets. It is followed by Binance, Bittrex and Bitfinex. These lists encourage the crypto community to talk about holding their own digital assets instead of holding them at crypto wallets. It is common knowledge that holding your own private keys is better. However, the convenience of easily holding multiple cryptocurrencies and trading them quickly seems to be winning.
Read more at: https://coinspace.com/news/exchanges/centralized-cryptocurrency-exchanges-hold-19-million-bitcoin