BLOCKBURN
BlockBurn is a next-gen, community oriented project cryptocurrency gaming platform with unique deflationary and microeconomic structure. The platform was designed to enact a better store of value equipped with a deflationary mechanism to help combat inflation induced depreciation in cryptocurrency, all this on a revolutionary gaming network, utilizing the BURN token.
It is not a surprise Blockburn wants to take it to the limits on its gaming platform, even if it means it gets some help from external giants in the Blockchain and Cryptocurrency world. The journey to greatness has just begun!
Below are some of its groundbreaking partnerships to steer the ship.
SWFT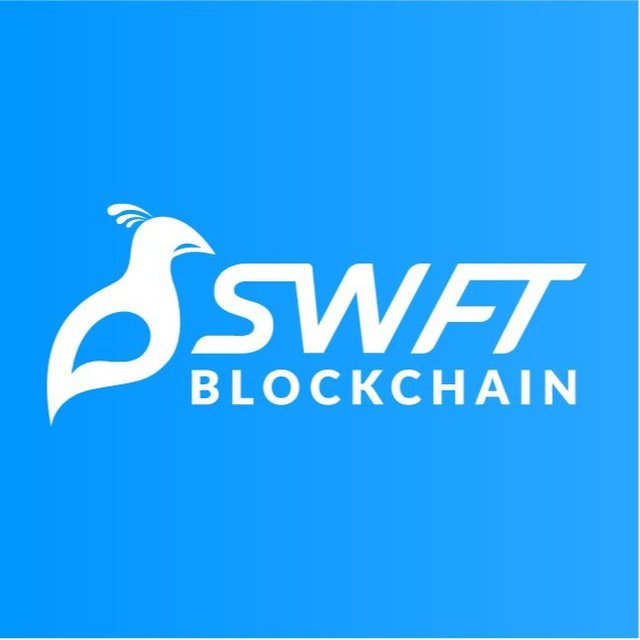 With support for over 200 cryptocurrencies, and running 10,041 transactions and 96 BTC worth in trading volume, SWFT Blockchain is certainly a big-hitter.! It is a next-gen, cross-chain transfer platform, and payment which bakes in big data, blockchain, Artificial Intelligence and Machine Learning. With this intact reputation of being safe, speedy and secure, it was a no-brainer that on Wednesday, 24th of July,2019, Blockburn network announced its partnership deal with SWFT Blockchain so players on the platform can trade different tokens fluidly and fast, and other crypto assets like BTC, ETH, LTC, EOS can easily be swapped to BURN tokens for gaming and other purposes .
https://www.swft.pro/
FUZE

A deflationary token, just like Blockburn token, BURN, FUZE token, FUZR is a community owned and operated social experiment, and the world's first self-deflationary currency with a total supply of 80,000,000 tokens and a 5% burn rate. The objective of Fuze token is to reward HODLers since sending the token burns 5%.With this importance and the fact that there is an hidden gem in the deflationary blockchain ecosystem, the Blockburn project decided to showcase these potentials is to align with projects like Fuze that have similar aims.
So on Friday, 26th July 2019 also saw another partnership with Fuze.
https://fuzetoken.net/
DUTCH GAME STUDIOS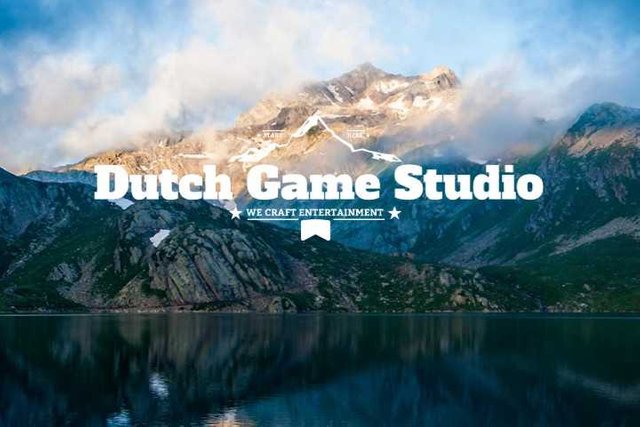 Based in Woerden, the Netherlands,this team is made up of 12 developers, artists and designers. Their forte lies in web, PC, console, PC and VR gaming. Their portfolio of clients include multinationals like PepsiCo, and many cryptocurrency-oriented projects.
So on September 1st 2019,the Blockburn project signed up a partnership agreement with Dutch Game Studio, after thorough intense sessions to aligning their respective visions and missions. Dutch Game Studio has been a spark to the flame of the BlockBurn project with their lofty levels of skill and experience in the mobile gaming world. This has led to the on-going development of the BlockBurn gaming platform, which would be live come first quarter of the year, 2021.
https://dutchgamestudio.nl/
MATH WALLET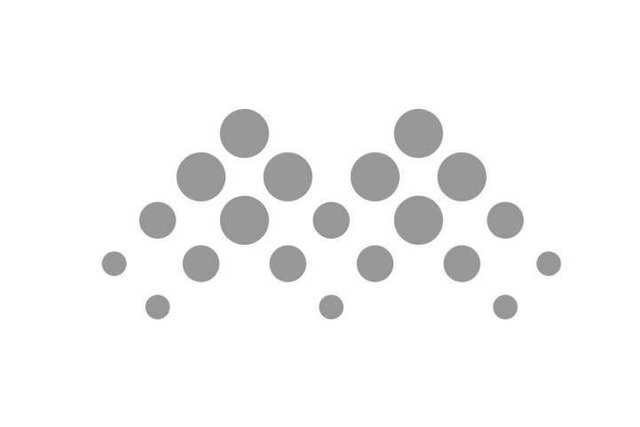 Math Wallet is Multi-Chain, Multi-Blockchain and Multi-Language wallet, and has a layer above a point of
consistent entry to all blockchain networks.
It easily supports of 25 blockchains,
including Bitcoin, Ethereum ,EOS, Tron, ONTology, Binance Chain, Cosmos, Polkadot tokens etc. And now Blockburn, BURN since it signed a partnership with Math Wallet so can now securely store your token on the Math Wallet.
https://mathwallet.org
With the above deals, it is not a wonder Blockburn successfully sold out in 5 mins in their 1st round of IEO. The 2nd round commenced on 20th February.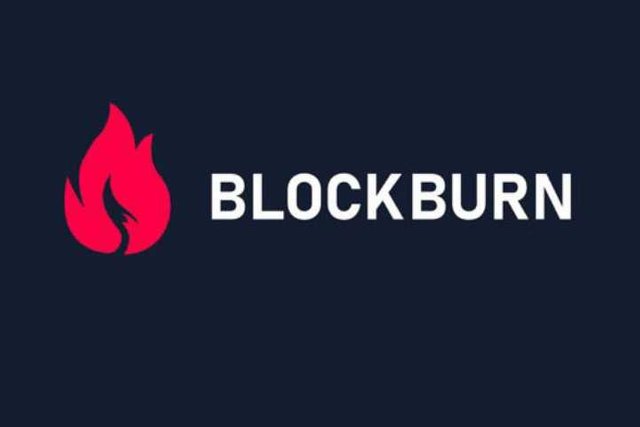 BLOCKBURN RESOURCES
About the Author
Bitcointalk Username: Redkop
Bitcointalk Profile: https://bitcointalk.org/index.php?action=profile;u=2743818