Today Binance released a statement that they would be releasing their very own stablecoin, "Venus". In the statement, Binance defined Venus an independent, regional version of Facebook's "Libra".
The announcement states that Venus will allow developers to create localized digital assets and pegged stablecoins to fiat currencies. They want to establish the stablecoin in countries where Facebook isn't allowed, like India and China.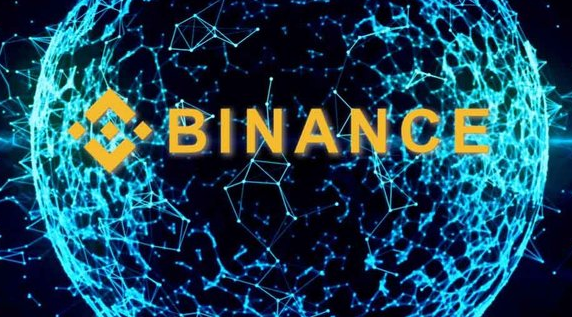 When I saw "...version of Facebook's Libra" I immediately thought social media but that phrase wasn't mentioned in any of the articles I've read. I'm curious to see the utility of this coin once more info is available. Could it be more competition for us here at STEEM? No date has been revealed for release.