The day will come when most, if not all equities and securities are on a blockchain. Cryptocurrency now stands as it's own asset class but how will that conversation change when the day comes that S&P 500 shares are traded on a blockchain, with BTC? Spectators can't seem to grab this side of the equation. Yes, Bitcoin will probably lead the charge when it comes to dominating as a currency, but the technology itself will change how transactions are conducted in every asset sector.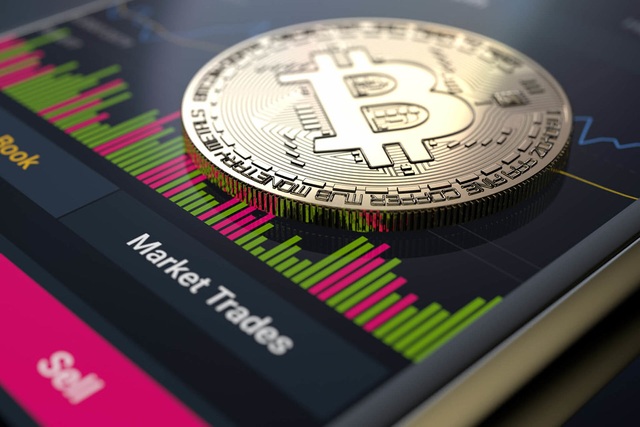 ---
There are countless projects out now aiming to be the first to bridge the gap between their industry and the blockchain. When it comes to hard assets there are cryptocurrency projects that are tokenizing real estate (e.g. Propy - PRO, Real Estate Asset Ledger - REAL)and precious metals (e.g. Digix Dao - DGD, Karatbars -KBC). Not to say that any of these coins, in particular, will be successful, but we can see where the future is headed.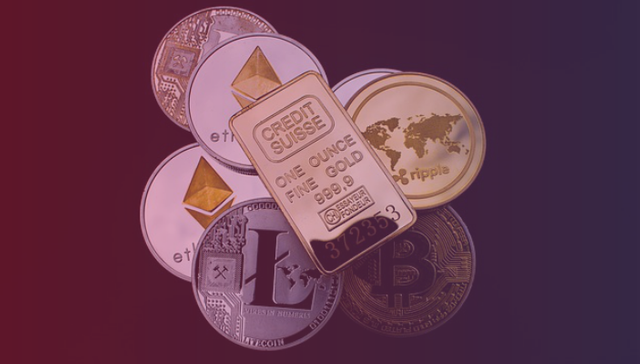 ---
I often ask myself how far behind in society will those be who ignored the technology entirely? Those who shunned blockchain tech simply because they are old-fashioned or because someone told them Bitcoin was a ponzi scheme.