The future of bureaucracy will be cooler than the actual image transmitted to the youth nowadays:
How recording the most diverse human interactions through the use of blockchain technology will revolutionize the way we connect with each other and companies?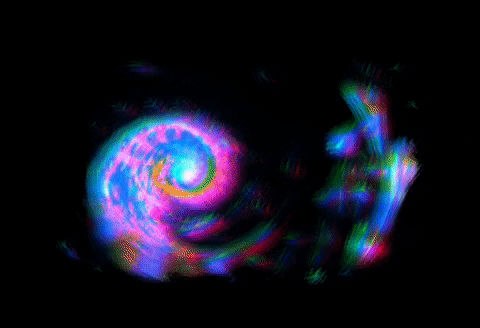 Since the advent of bitcoin in 2008, different companies around the world have developed and implemented blockchain based applications. Among the infinite possibilities of applying this new technology, the drastic reduction of expenses and the exponential increase in sales are the ones that most attract investors. However, beyond the business world, there is another industry about to progress exponentially thanks to blockchain technology: public services.

Cryptocurrencies featured more than disruptive banking technology; Currently, it is estimated that at least fifty industries will be affected in the short term by the implementation of blockchain technology. The vast scope for using virtual contracts comes through the possibility of creating decentralized autonomous organizations (DAO), which are nothing more than computer codes that regulate system rules and decisions, rather than top-down administration. With the progressive development of the most diverse types of smart contracts, soon there will be an explosion in the emergence of new ways of integration between citizens and the state. This is already starting to happen in West Africa, for example, where the government of Sierra Leone, through a technology company, has decided to hold the presidential election using a blockchain to ensure transparency and prevent fraud.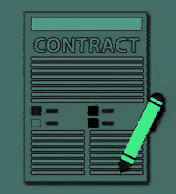 There are many places connecting with this new reality. By 2020, the Dubai government already intends for all government documentation to be transacted digitally using blockchain. The registration of all notary operations, public spending and contracts will become part of a single network where instant information exchanges between governmental sectors and citizens will be possible, whether they are mere contributors or owners of multinationals. THE
The purchase and sale of a property, for example, may be made entirely between two people, even if both are outside the country where the property is located. Registration with the competent agency is through smart contracts. Other countries adhering to the blockchain in their real estate records are Sweden and Russia.
The form of data authentication is primarily responsible for attracting so much attention from those who use large-scale documents in their routine work. For the registration to be valid, it must be
added only to the end of a chain blocks
immutable and sequential, thus allowing complete security from previous records. However, new data can only be entered after verification of its authenticity by others.
network points this way fraud becomes
impossible. People in the decentralized network can decide the rules by consensus and create a smart contract with it. Basically, these standards would only be applied to a specific issue when programmed to do so, and thus are not methodologically very different than several people monitoring the application of a given legislation. At this point technology meets citizenship and is available to create various solutions to older problems.
Intended to reduce bureaucratic procedures and prevent fraud, the real estate registration offices of the cities of Pelotas and Morro Redondo, both in Rio Grande do Sul, emerged at the forefront, becoming the first in the country to test a fully based system on their computers. in blockchain technology.
There is no doubt; if well planned and regulated, the implementation of blockchains in the government system would create a new era in public service delivery and even in relation to ensuring security and preventing corruption, enabling a high integration of public administration into a single information system.
The method of counting and holding plebiscites, referendums and elections would be greatly improved if Brazil adopted, in its electoral system, registration in a chain of blocks. Although the Brazilian Constitution requires secret voting, such a factor would not prevent anonymous registration of the vote on a blockchain. This way, each one would have his own private code to be able to verify if he was actually tied in the network to such candidate, as well as how many votes were registered, and where, even if it is not possible to find out who were the voters by demand of Constitution.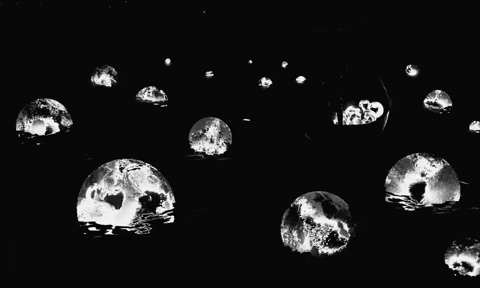 With so many breakthroughs and drastic changes happening in such a short time, it is hard to predict exactly where we are going, but we are sure to get carried away by this new technological wave, even if it occurs, block by block.
#LIBERTYWINS
#FREEDOMISPOWER
#DECENTRALIZEEVERYTHING
#STEEMPIONEERS