I think the cannabis industry is poised to have the next big boom in the world of investing. I say next because the initial crypto "boom" has already happened. The only thing holding back the cannabis industry at this point is stubborn regulation (similar to the crypto space), but even that has been easing up lately. The industry as a whole has a lot to offer to those who want to get involved. Actually getting in on the production side has a ton of hurdles but here are some ways to capitalize on the cannabis boom with low barriers of entry.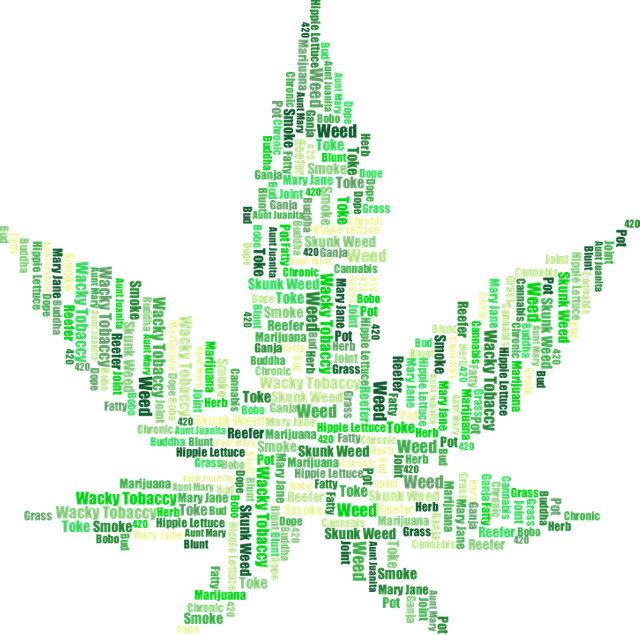 Buy Cannabis Stocks
Over the past year, the more reputable cannabis stocks have performed extremely well. The recent stock market dip has many of these same stocks on sale. The market as a whole is still in murky waters but the strong cannabis companies are still looking to have good calendar years. One good resource (there are many others) to research solid cannabis companies is The Motley Fool. Of course, you don't want to rely on one source so do your due diligence.
Sell Cannabis Accessories Online (Dropshipping)
If you can create a visually appealing website and know a little bit about cannabis culture, dropshipping cannabis accessories could be an option for you to make some side income. Your only up-front cost would be the cost of creating a website and whatever marketing you choose. Google "cannabis dropshipping" and do some homework.
Sell Cannabis Merch
Create a successful cannabis brand by selling t-shirts, hats, branded accessories, etc. It's early and there aren't many well-known cannabis lifestyle brands out there. Generate some sales now and there could be plenty of offers to buy or partner with your brand in the future
Market/Promote Cannabis For Other Companies
There is a huge market out there for online cannabis marketing. These companies don't have marketing expertise and look to outside sources to promote their products through social media and other outlets. I actually did some social media marketing for a brand for about 6 months before I passed the job to someone else.
Create Cannabis Content
Become a cannabis content creator by taking photos, blogging, or creating videos about cannabis. I'm fortunate enough to be a part of the STEEM community which makes this a seamless process. We also have the WeedCash platform built on top of the STEEM blockchain for the cannabis niche in particular.
*This is not financial advice.
---