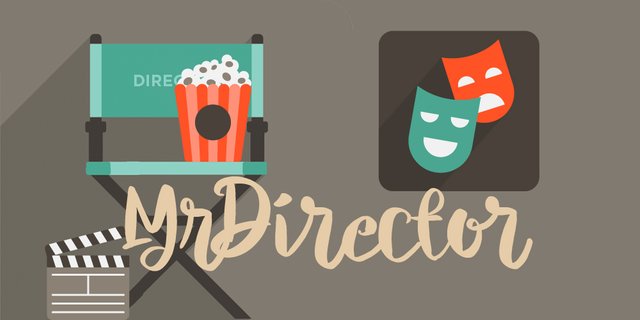 Mr. Director
This is a banner I designed about a year ago and it was for a movie review contest. I thought I'd revive it and summon all movie-geeks or movie-casual goers to the stage to review a movie that you've watched. I would love to hear about your personal opinions after watching the movie.
Was it worth watching again? why/why not? How did you feel when certain parts happened? and many more. You can share if you're picky about how they shot the movie, cinematically-wise, the choreography, etc etc. I wanna hear it all!~
Grabs my popcorn
PS : This contest is created only for the members of #powerhousecreatives.
---
Mr. Director, A Movie Review
Criterias :
It can be of any movie genre.

Minimum of 350 words.

You are allowed to add additional photos/illustrations to better express in your review.

The movie must not be older than 5 years. (Within 2013-2018)

Share your opinions and thoughts instead of just summarizing the whole movie plot.

Spoilers allowed but must be stated beforehand on top of the post.
Submission :
Your Entry is to be done as a STEEMIT POST tagging 'powerhousecreatives'.

1 Entry per member.

Share your Steemit URL Entries in our 'community-contests' discord channel.

Post title must have '(PowerHouseCreatives Contest)'.
Rewards :
Top 3 favourites will get 1 Steem Each and one will be selected among the 3 for a rank perk reward.
All entries will also be featured on Teammalaysia Steem FB page for extra exposure.
SPECIAL RANK PERKS :
Members will be able to win extra reward prizes according to their current rankings. Applicable only to first prize winners unless stated otherwise.
THE PEEPS ✩ : Normal Prize
ENTHUSIASTS ✩✩ : +1 Steem
BRONZE MEMBERS ✩✩✩ : +1.5 Steem
SILVER MEMBERS ✩✩✩✩ : +2 Steem
GOLD MEMBERS ✩✩✩✩✩ : +3 Steem
Deadline :
Sunday Night, 10/11/2019, 11.59PM (GMT+8) / 5.59PM (Cape Town) - Contest Ended

Top Favourite Picks (1 Steem + 1 Rank Perk)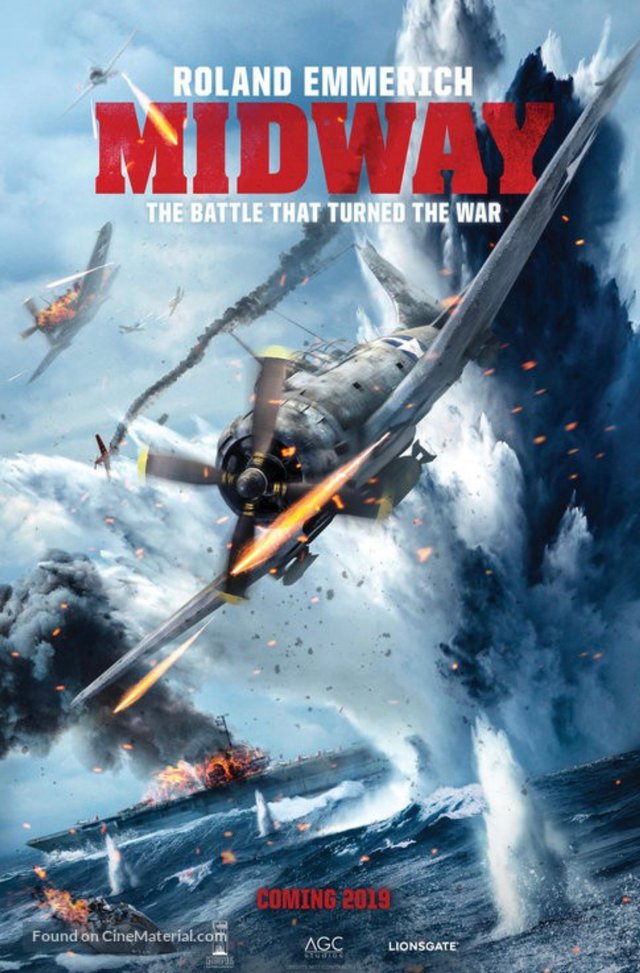 Last night we went to the movie MIDWAY in 4DX image movie seats. In Pathe Rotterdam we reserved the seats two days before and we went without really knowing what it is and what to expect. Well we know the cinema and 4 D but never been to the two combined.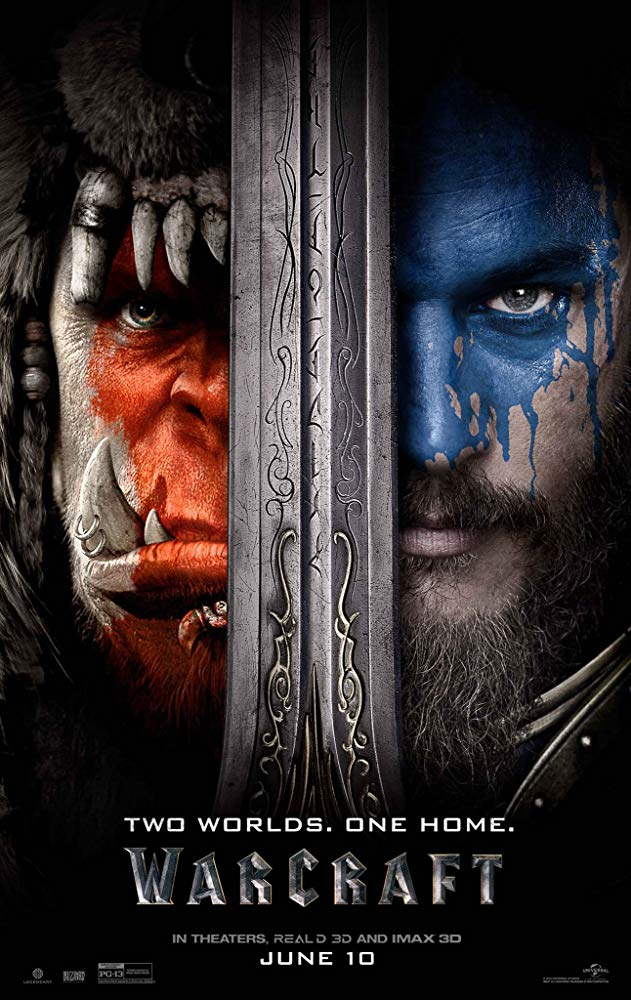 The movie is based off of Blizzard Entertainment's Warcraft game. Not specifically World of Warcraft, but the lore behind the Warcraft franchise. The movie takes place as the orc race is being driven from their home on Draenor due to it being destroyed. An orc shaman, Gul'dan uses dark magic to open a portal to the human world of Azeroth for the orcs to escape their dying world.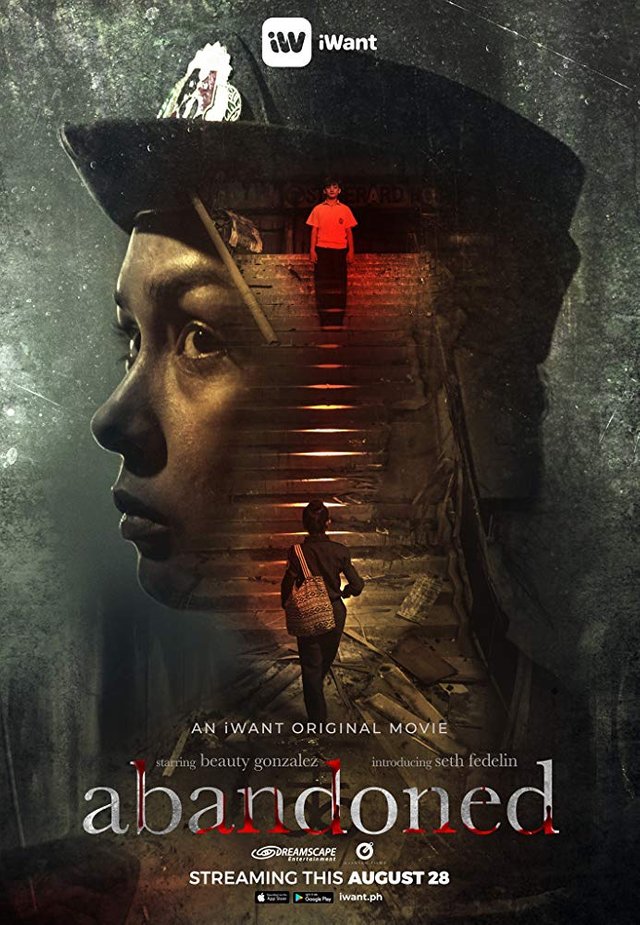 source
Abandoned is a Filipino movie, also tagged as an iWant original movie. I just finished watching it with my daughter, as I promised her I would. Consider it as our post-Halloween fix. We didn't exactly get our share of scary stuff during Halloween.

For this weekend, we subscribed to this special KBO channel (local TV) just to be able to watch this movie.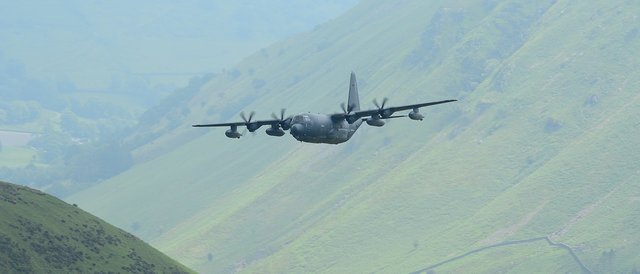 In this article, I am going to review the 2018 movie, Mission: Impossible – Fallout, starring Tom Cruise and Henry Cavill, and also co-starring several people with whom I have no familiarity. I am terrible with identifying movie stars by sight today, if they aren't at the very top tier of popularity and their images aren't plastered everywhere on everything.
---
Honorable Mentions (0.5 Steem)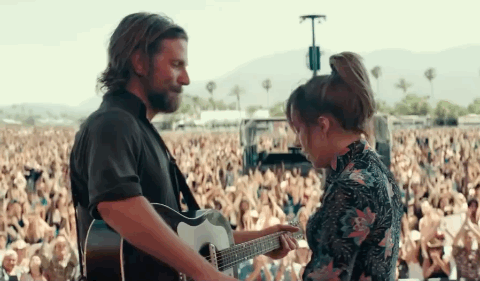 Ohhhh I love this movie so much ! I would love to have breakfast with Bradley Cooper by the way, And the lovely voice of Stefani Joanne Angelina Germanotta, yes thats the real name of Lady Gaga, she or rather they both, touched me with the now so well known song " shallow in this clip performed after the movie.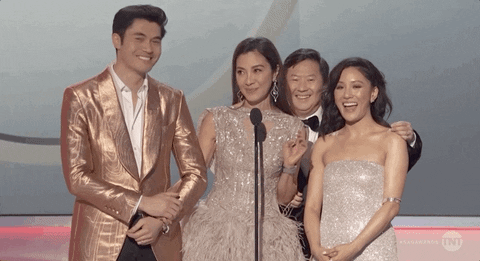 Source
This movie plot is based upon the novel written by Kevin Kwan with 2 more other books by him called China Rich Girlfriend and Rich People Problems. I think he's fame when sky high when the movie was announced to the world. An American 2018 movie staring top movie celebrities such as Constance Wu, Henry Golding and Dato Michelle Yeoh. The plot is all about an American-Chinese professor who travels to meet her boyfriend's family and is overly surprised to discover they are among the richest aristocrat in Singapore.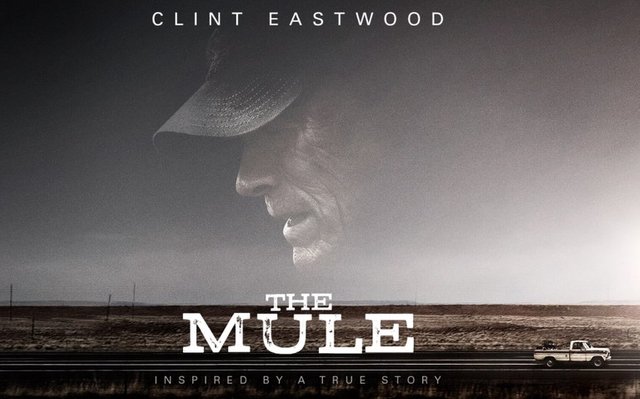 Image Source
Broke, alone and facing foreclosure on his business, 90-year-old horticulturist Earl Stone takes a job as a drug courier for a Mexican cartel. His immediate success leads to easy money and a larger shipment that soon draws the attention of hard-charging DEA agent Colin Bates. When Earl's past mistakes start to weigh heavily on his conscience, he must decide whether to right those wrongs before law enforcement and cartel thugs catch up to him.
---
Congratulations
Thank you for sending in your original and awesome entries once again for PowerHouseCreatives weekly contest. Everyone gets something for participating and as my apology for one day delay in the results. The next contest would be announced tomorrow. We love your constant support and participation from all of you for this weekly contest. Please do drop by and give all these amazing entries some nice loving and engage with these amazing authors. Even better, give them a follow if you're all about quality content on Steem.
Want to join our awesome family?
If you want to be part of this awesome community,
PowerHouseCreatives
is always interested to meet
people with amazing personalities
and
great content creators.
If you want to know how to join us? Head on over to
@jaynie
, our PowerHouseCreatives founder profile and be on the lookout for an invitation link post.
Thank You
If you like what I do, check out my other posts on meetups, animation, and designs.
Get your Personalized Steemit Profile Signatures
DM me on discord : zord189#7776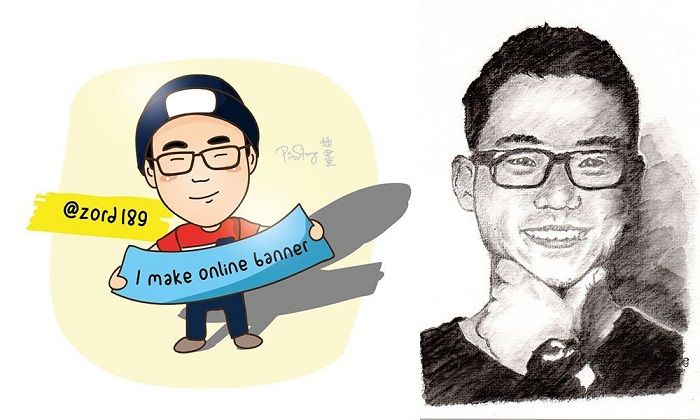 Credits to @pinstory & @coloringiship for this lovely photo of me.
---

Animated Banner Created By @zord189
---
---
Posted from my blog with SteemPress : http://zord189.steemblogs.club/2019/11/11/powerhousecreatives-contest-mr-director-a-movie-review-contest-results/
---