---
Well well well, this is quite the interesting development. More and more African countries are joining the blockchain/crypto movement as months go by, and man am I proud that my country is also part of them.

It was even the first Sub Saharan to consider creating it's own digital currency(hasn't decided yet), not really a crypto but hey, 1 step at a time.

Let the block build. In the next few years, the ABI(Africa's Blockchain Institute) will be setting up a set of institutes that offer blockchain courses across the the continent.

As of next year, the first of these schools will be open in Rwanda. It will offer blockchain courses for lawyers, for impact, for enterprise, developing them, and a blockchain essentials certification course.

What more can I say? I'm loving it. Matter of fact, even though I barely know anything about coding, I gotta admit I am tempted to take up one of them, would have to take a break from the courses I'm doing though. Decisions, decisions.

Another plus, The Blockchain DLT Rwanda Association and the big shots of ABI have been working at getting the government to initiate policies and regulations that will be complimentary to the movement. From such news, I can only assume things are going well.

Sadly though, despite such good news being released every now and then, seems most Rwandans are still not willing to look into it let alone give DLTs a try. Oh well, sooner or later they will have to.

Would help if our news outlets and government officials emphasized such good news as much as they do the FUD ones, but again, oh well.

https://cointelegraph.com/news/rwanda-blockchain-school-to-launch-in-2020-for-devs-professionals/amp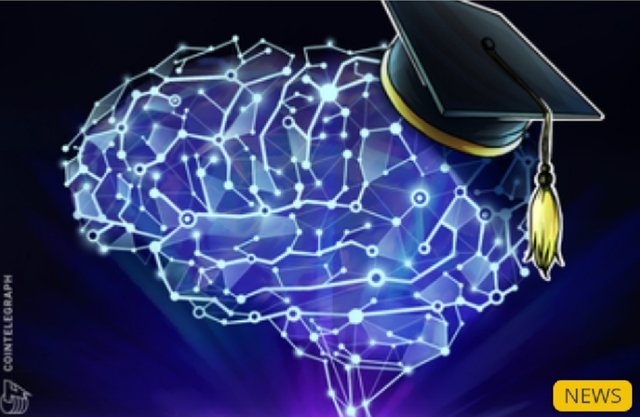 ---
source
---
Anyways;

PEACE!!
---
---
Posted via Steemleo | A Decentralized Community for Investors