I was going to write one of those "How has steemit changed your life" posts but I just didn't have the energy to write anything so well thought out today. I did however want to gush about how I powered up for the third time this month and passed a milestone that I couldn't really imagine when I first started at the platform. I first started eyeing it last month when I realized how much better the rate was for buying steem than when I sold it to buy bitcoin at 2-5 USD per steem. I can't remember the price of bitcoin then but it wasn't that much different than it is now.
So I dug and i dug and I came up with enough to buy about 2500 steem over the course of 2 weeks and here we are. My vote is 3 cents again...and hopefully it'll be 30 cents before long. I am considering doing one more power up if LTC, XRP, EOS, or ETH skyrocket anytime soon but otherwise I'm out of funds.
At least I'm finally at 5000 SP. I'm wondering if I can get to 10,000 SP anytime soon but I don't see how its possible at the moment.
I'm thinking about how in the world I can earn myself some more bitcoin too. One bitcoin....one whole bitcoin. That is the goal....or rather...two bitcoin....one to HODL til I'm old and the other to cash out slowly over the course of a lifetime. If bitcoin reaches $100,000 I could cash out 1/4 and start a business which would be incredibly life changing! I'm a ways away though!
So I'm grinding, and I'm grinding, looking for more work so I can buy more bitcoin. How long will it be before we get there? The way I see it 2020 is the last chance for a regular person to own a whole bitcoin, so this year is going to be the hardest I have ever grinded. And then I'll take it easy in 2021 and maybe visit some of you.
So this bullish movement feels good, but at the same time, the longer accumulation takes, the better off I'll be.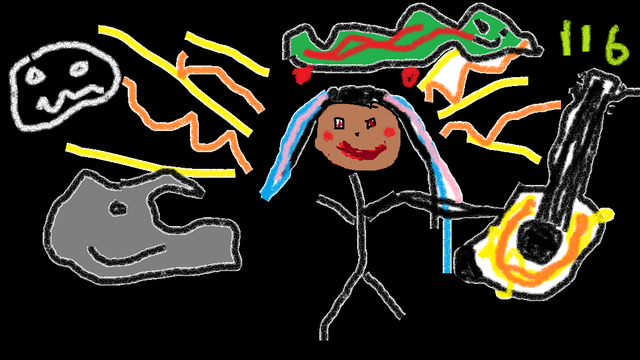 Check out my stories and songs or support my work at I+Everything