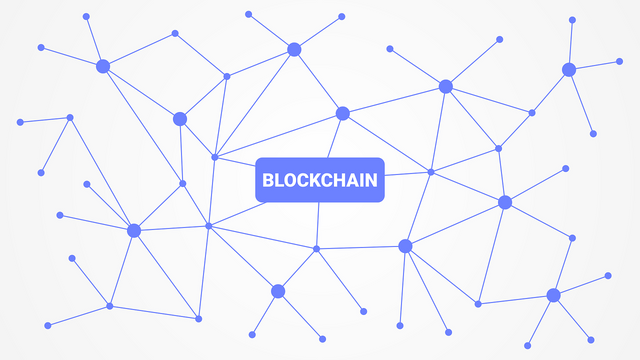 So a while ago, I came across a section of Coinbase called "Earn".
When I came across this some months ago, I did not think much of it for whatever reasons (Cannot remember why, to be honest.)
Anyway, today whilst doing some research on the Brave browser's token (BAT) I came across "Coinbase Earn" once again.
Now this time, I went further into it and as I already had a Coinbase user account I thought "may as well". So, Coinbase is not my first choice for a Crypto wallet (for security reasons). But I had an account from a while ago when I was looking into purchasing Bitcoin.
I logged into my account and need to perform the ID verification before I could claim these free crypto prizes. This process took me about 15 minutes and a couple of pics of my driver's license.
Blah, Blah, Blah. Where the crypto at?
Ok, onto the reason you are here. How to earn the cryptos? Well, it's easy as pie really.
Create a Coinbase account
Verify said account using the ID verification
Head to the Coinbase Earn page
Watch the videos and answer the questions (HINT: The answers in the videos and stupidly easy)
Crypto directly into your Coinbase account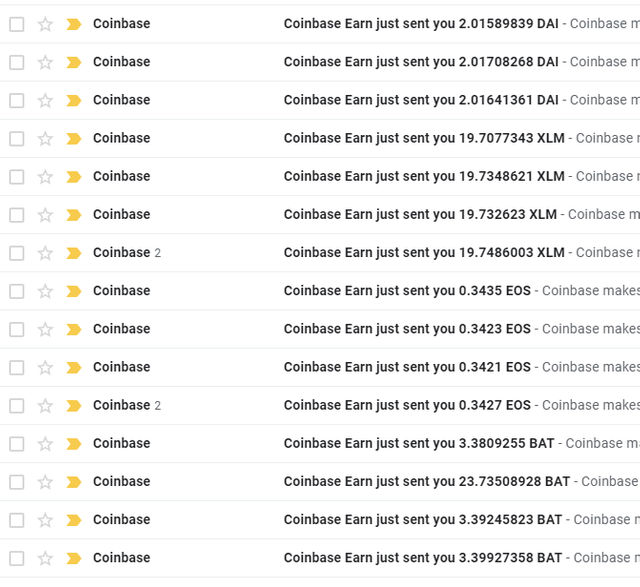 Look at all that crypto!
Great! $35 is like an hours work at my day job.
The cynical types might say, "Is it really worth the effort for a mere $35?"
And I say,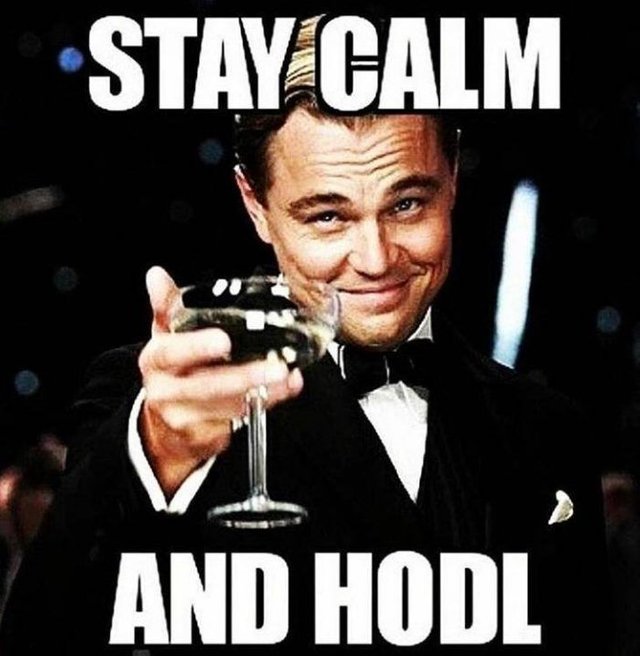 It may not be worth much now, but if you just HODL perhaps it will amount to something soon. If you don't feel these particular cryptos will moon that convert it to the one you have faith in.
---
Did I help you?
Vote me for SNAX BP: https://steempeak.com/snax/@anarcist69/how-to-place-your-votes-for-snax-block-producers
Bitcoin: 17gqqZZnr57maB3Ze5UnosBo9mtU1RTrD5
Bitcoin Cash: qpu8736yqqhkfd5gsyph6a0wy0e4r83ap50tdsknv2
ETH: 0x927ad35fDc46Dc727fccd1E10A0ebe70a57BAA7D