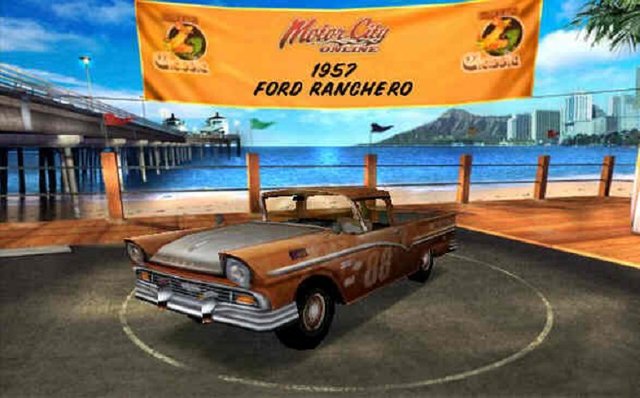 My starter car in the game, I didn't know it was a special paint job and I either sold it or painted it. I should have kept it the way it was. This one was not the same as the Rust Bucket pictured below and when I first started in the game I had no idea that these odd paint jobs were so desirable.

Below is the Chop Top Rust Bucket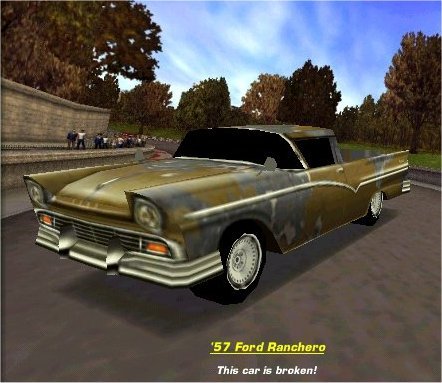 Below is the Hard Top Fire Rescue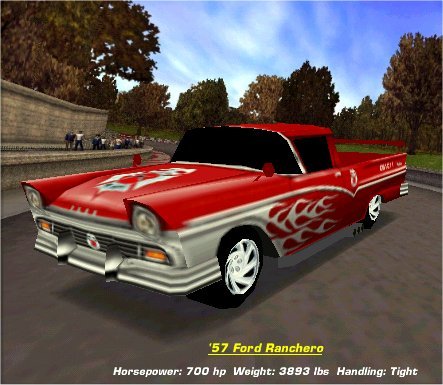 Below is the Hard Top Flame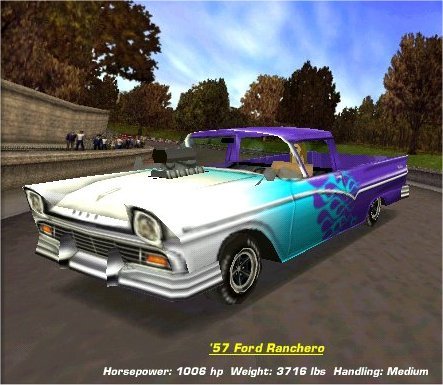 Below is the Hard Top Hell Hog which I've posted about before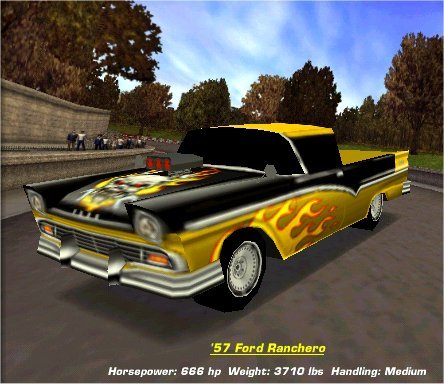 Next are two different Hard Top Red Hot paint jobs, one was not finished at the time of the screenshot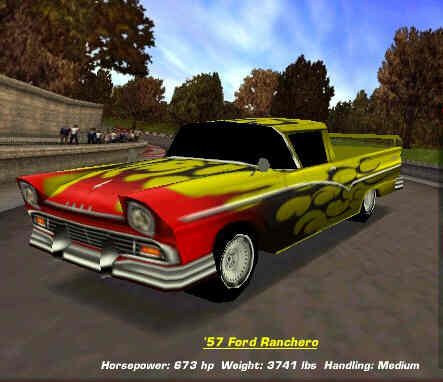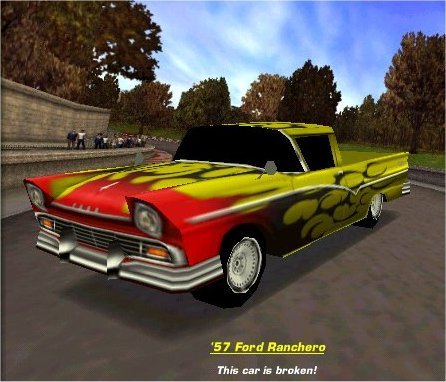 Last is the Hard Top White/Blue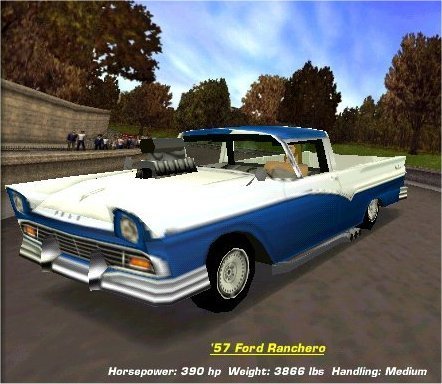 This last picture is of that White/Blue at the TriOval track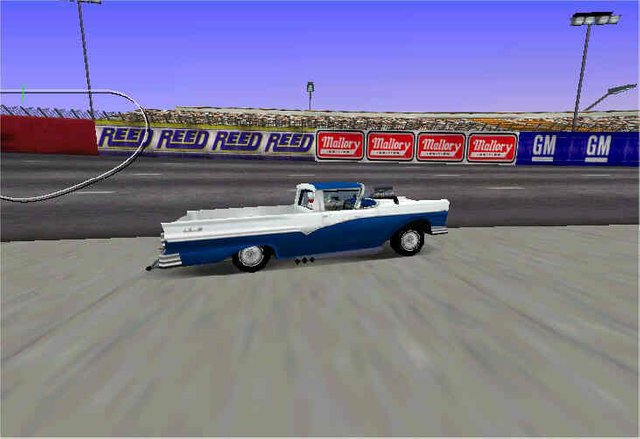 I've checked my crypto and tokens again as usual.
My CTP BusyLion badge

Thanks for reading and have a great day or night or what ever it is where ever you are :-)