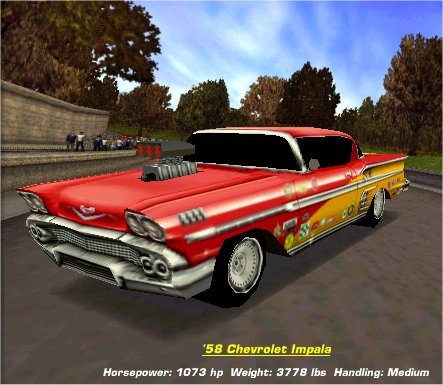 The 1958 Chevy Impala Decal (above) was another heavy car but did fair in races. I only had 4 different paint jobs of this year car. Below are the Flame, Rust Bucket and White.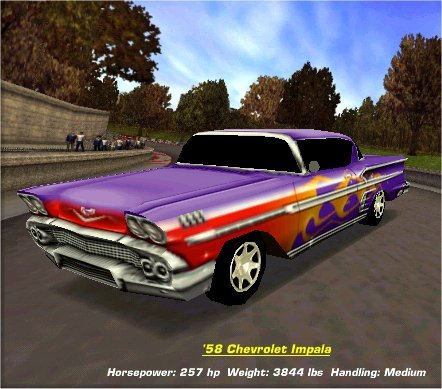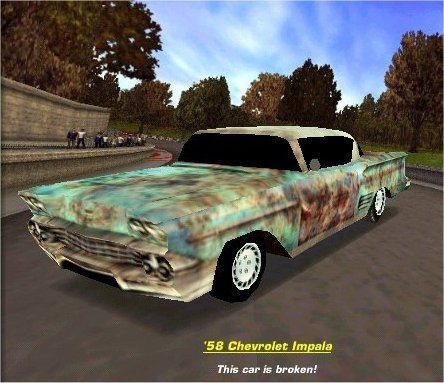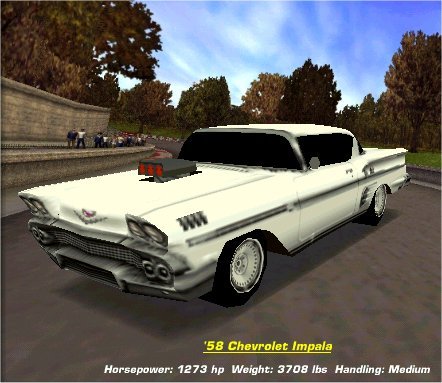 The 1959 below is the only paint job I had on that year/make/model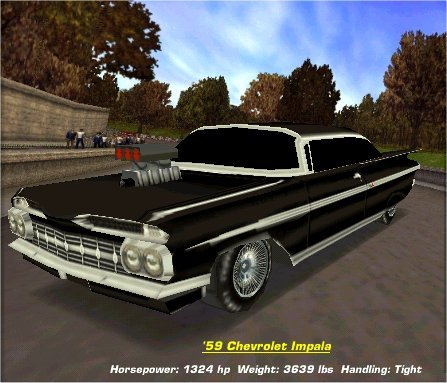 I also only had one paint job of the 1959 Cadillac Eldorado (below)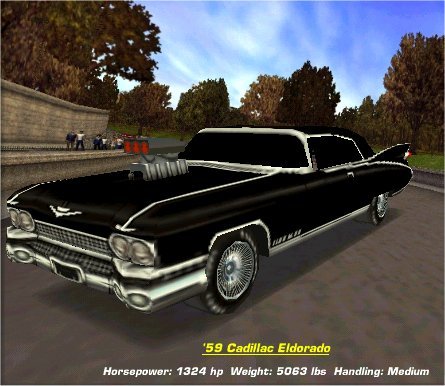 I've checked my crypto and tokens again as usual.
My CTP BusyLion badge

Thanks for reading and have a great day or night or what ever it is where ever you are :-)