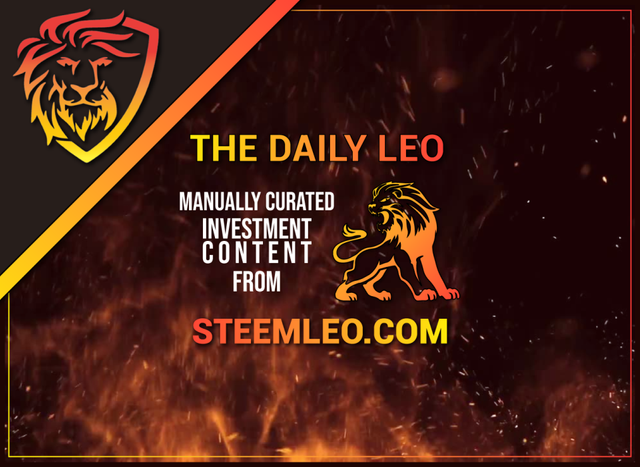 The LeoDex v2 launch has been great thus far. We're seeing a lot more usage of the exchange/wallet interface and the open orders & claim all rewards features are a big hit.
As always, we have some more improvements on the way for the LeoDex, the Steemleo interface and our newest project that we haven't publicly revealed yet.
Yesterday, we moved https://steemleo.com to a private server. There is an immediate improvement in speed and overall performance and we can expect this to get even better with time and some more enhancements.
For now, enjoy today's Daily Leo!

@shortsegments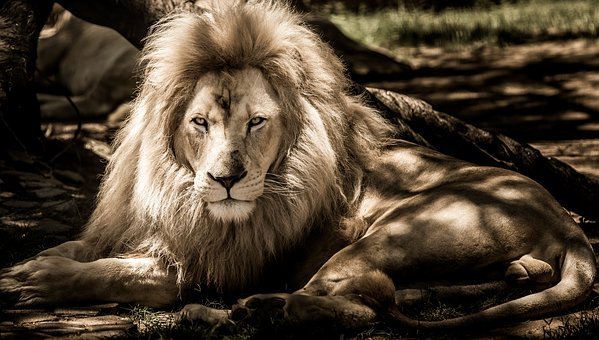 @shortsegments reviews a common practice by regular options traders to reduce their cost basis on a favorable stock pick. It's called selling cash backed puts. Read on for a detailed look with an example.

@stehaller

@stehaller's weekly portfolio reports on his latest options trading activities are a SteemLeo favorite. Read on to learn more about his tactics as a regular trader in the options world.

@ivansnz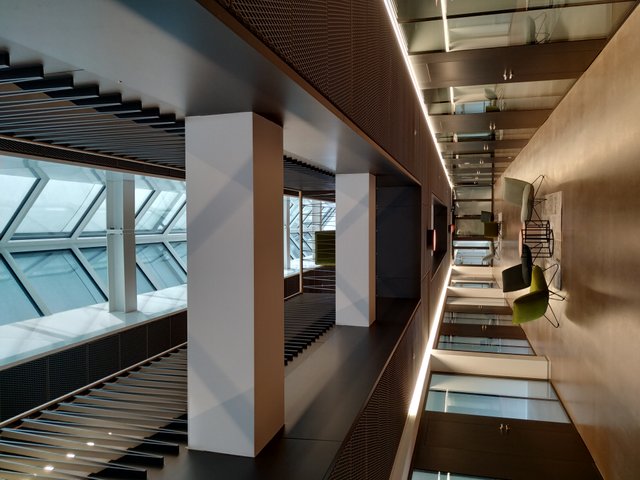 Making good decisions is a key factor to being a successful investor. As a self-employed investor, @ivansnz evaluates his decision making process.

@ocupation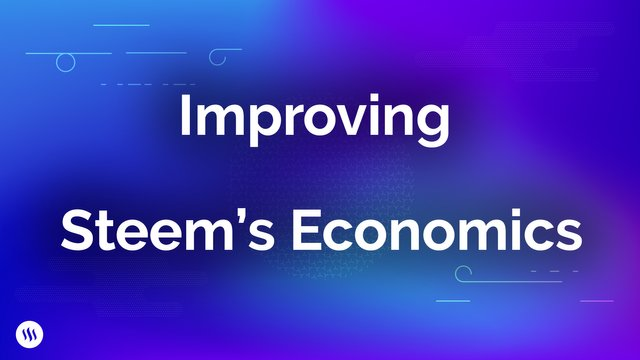 @ocupation discusses the latest proposal for economic changes on the Steem blockchain. Should the power down time be reduced from 13 weeks to 4 weeks? Read on to learn more and consider casting a vote if you think this could have a positive impact for attracting new investors to #steem.

@taskmaster4450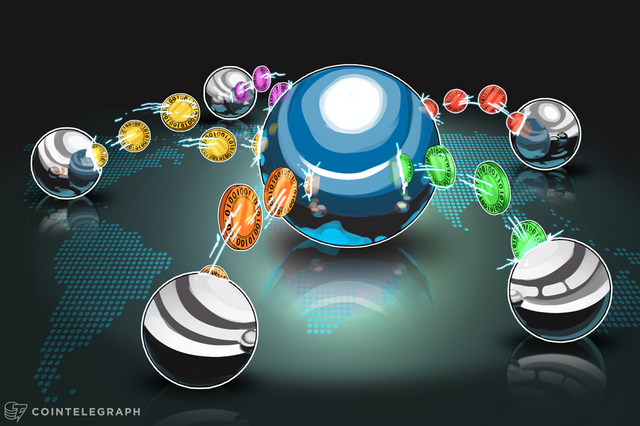 One of the key factors to a successful token economy is granting use cases to the token itself. If people don't have a reason to spend their hard earned tokens, then what's the point of holding on to them? They'll just post, earn and eventually dump them on the open market. A marketplace could be an incredible gateway to regular usage of tokens. @taskmaster4450 evaluates the possibility of launching a marketplace for the health and usability of cryptocurrencies.

all of our LEO author/curation rewards on this post are permanently burned from the token supply
#steemleo - A Next-Generation Community for Investors

Post from https://steemleo.com and earn additional rewards from the SteemLeo community:
Chance to get featured in The Daily Leo and earn beneficiary rewards
Upvote from our native content curation account --> @leo.voter (with over 500,000 STEEM POWER)
Support the LEO token by viewing ads on our site, which are used to burn LEO