Auch wenn hier weniger, immer mehr ist, hoffe ich doch, dass wir viele Belohnungen vergeben können.
Even if there is less and more, I hope that we can give many rewards.
<>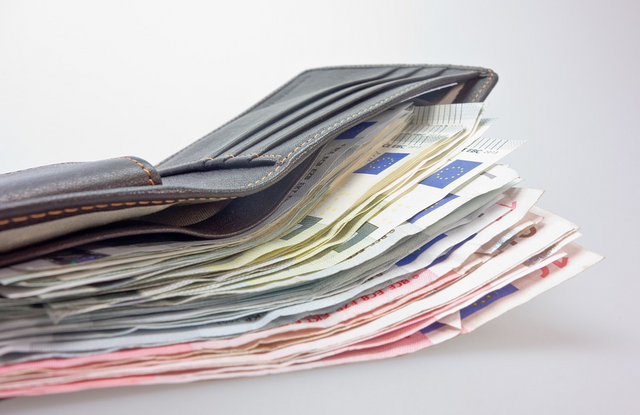 Fotoquelle: Pixabay.com
Die Teilnahme ist - wie immer - an keine Gegenleistungen gebunden!!!!
Die Belohnungen die zur Auszahlung gelangen, stammen zu einem großen Teil aus Investitionen die ich getätigt habe (ROI), sowie auch aus Kooperationen die ich eingegangen bin.
<><>
The participation is - as always - not tied to any consideration!!!!!
The rewards come largely from investments I have made (ROI), as well as from collaborations I have entered.
Ergebnisse der Ausspielung vom 24.08.2019
Results of the playout from 24.08.2019
Folgende Zahlen kamen in die Auswertung:
The following figures were included in the evaluation
5 - 9 - 29 - 38 - 42 - 44
6 Teilnehmer gaben ihr bestes, um ja keine Gewinnzahl aufzuführen, tatsächlich geschafft haben dies 3*
6 Participants gave their best to not list any winning numbers, actually managed to do so 3
teilen sich somit die Belohnung von
thus share the reward of
0.301 STEEM
also gehen demnächst jeweils 0.101 STEEM :-) an die betreffenden Brieftaschen.
so 0.101 STEEM :-) will go into each wallet.
Zur Kontrolle:
<>