Erst einmal möchte ich berichten, dass ich unter den besten 70 bin.
First of all, I want to report that I'm in the top 70.

So zu den neuen Funktionen. Wir haben jetzt die Möglichkeit für Brotkrümmel oder Brot uns Zaubertränke zu kaufen. Was ich dann auch gleich getan habe. Es stehen uns jetzt am Anfang erst mal ein Zaubertrank zur Verfügung mit verschiedenen Stärken und Kosten.
So about the new features. We now have the possibility to buy magic potions for breadcrumbs or bread. Which I did in a moment. Now we have a magic potion with different strengths and costs at the beginning.
Unter Potions
Under Potions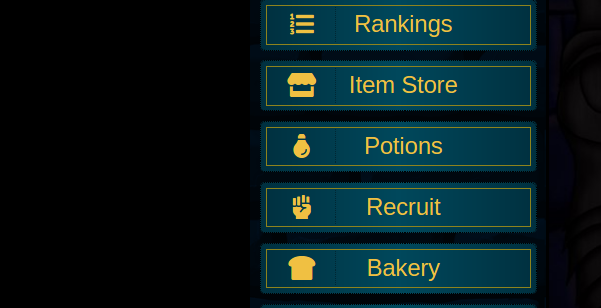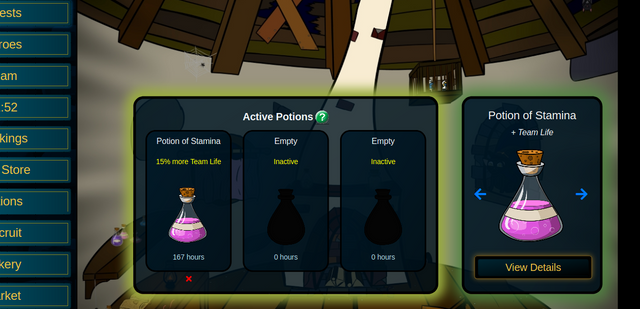 Können wir nun auf View Details klicken und da unseren Zaubertrank für Brotkrümmel oder Brot kaufen.
Can we now click on View Details and buy there our magic potion for breadcrumbs or bread.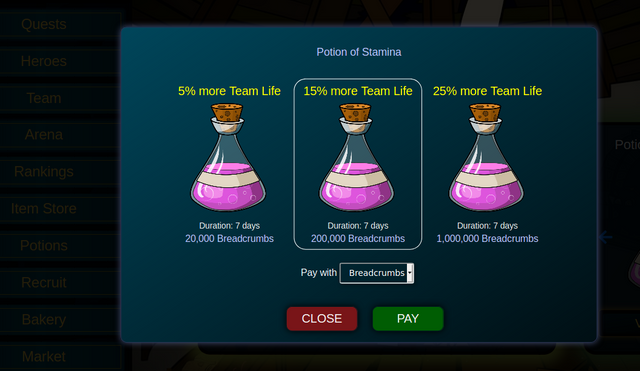 Was für diesen Kauf natütlich auch noch ganz wichtig ist, ist der Transfer der Brotkrümmel (HBC) zurück nach Holybread.
What is also very important for this purchase is the transfer of the breadcrumbs (HBC) back to Holybread.
Genauso zu erreichen wie der Transfer von Brotkrümmel (HBC) zur Steem Engine
Same as the transfer of breadcrumbs (HBC) to the Steem Engine

Liebe Grüße Michael
Greetings Michael
Erstellt/Created: 2020-02-28