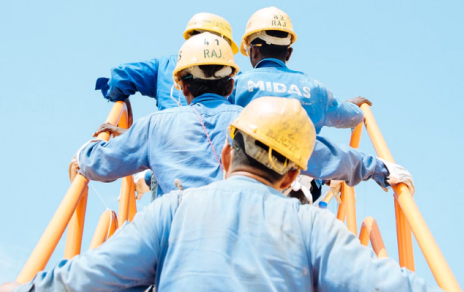 A roundup of all the mining news in the precious metals sector with a variety of company news, mining sector analysis, newsletter writer insights and executive interviews.
I find it very fascinating the lengths people will go through to get thier hands on some of the shiny.
Gold is looking better and better as an investment, not just a store of wealth!
I'm loving how well some of the mining company's are doing now.
Gold closing above 1400 on a weekly basis will be hudge, (IMHO)!
Cheers to all the SSG crew for getting in very early!
Source of shared Link
---

Thank you for reading my blog and have a great day!