Are blockchain based online gambling and betting games fairer compared to other such online games?
---
Greetings steemians!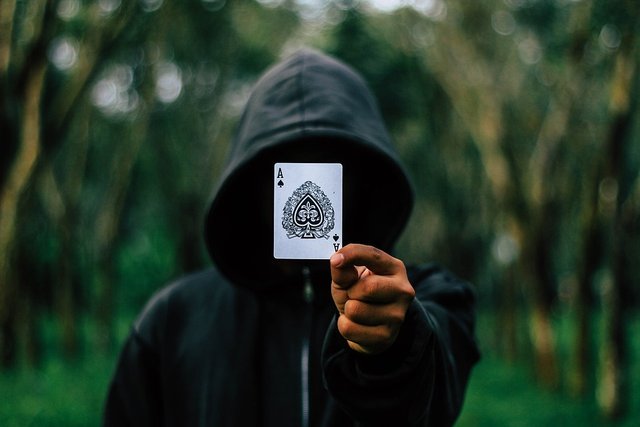 Image source
Gambling has been an ancient habits of mankind. Many of us like gambling and betting. In todays world, online gambling and betting games have become very popular but we cannot be sure whether their is fairplay or not. Blockchain technology can be used to counter this problem. Can blockchain solve this problem as matter related to money are always full of apprehension and doubt?
---
---
---
---
Answer the question at dpoll.xyz.