Do you like to live naturally without any makeup?
---
Hi friends!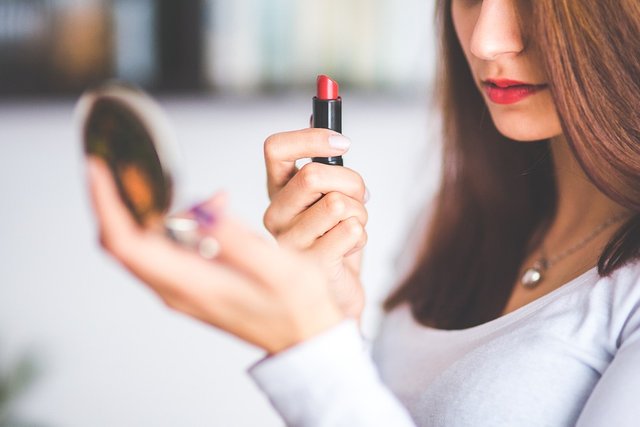 (pixabay image)
Well it is almost impossible for modern women to go outside their home without applying makeup. Makeup makes them attractive and charming. But, a few people don't like makeup and prefer to live as they are naturally.
Are you one of them?
---
---
---
I apply makeup only when I have to attend a party.
---
---
---
Answer the question at dpoll.xyz.