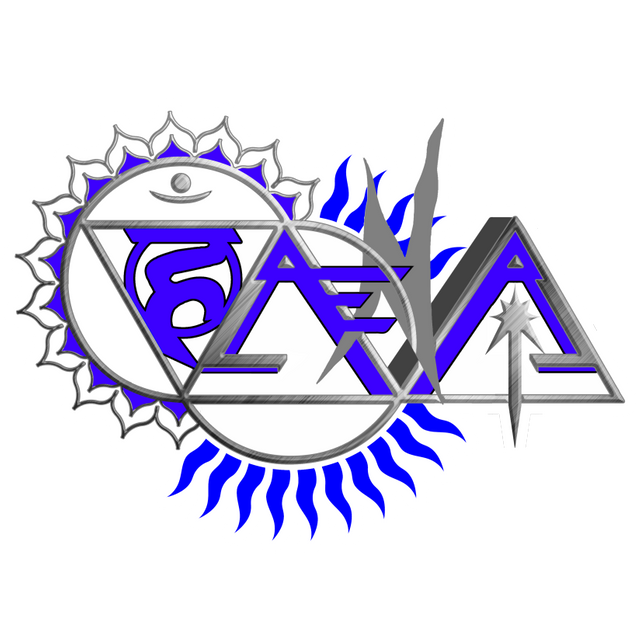 ---
Paying homage to the Earth, and recognizing that she is a living breathing entity like all of us, and deserves the same civil liberties and equal rights that humans have fought so hard for. Can we bring it back past the carbon tipping point?.. I also have a dream.
I am not doing so good right now, and am having serious trouble finding the passion to continue making music... or living for that matter. Please let me know if this is something you enjoy, and if anything else, please share it with friends... this may very well be the last track you ever hear from ELAmental. I have spent a ton of time and money getting this professionally produced, and have POURED my passion into it, but people do not usually pay any mind to my musical creations. I hope it resonates with some of you - this track will be my legacy - I just can't do this solo thing any more, and all the other conscious artists are either too busy to work with me, or just don't think I am on their level but just won't say it. It is quite a disheartening thing - and I am looking for reasons to keep going - with music and life. Peace.
I am taking donations for this track - cannot do it for free any more bc I received no donations from my free album after publication. $1500 to $0 is not cutting it. This will eventually be coupled with my first (and only) music video - hopefully (its already been recorded).
---
► Listen on DSound
► Listen from source (IPFS)
Click here to hear the rest of my music on Soundcloud