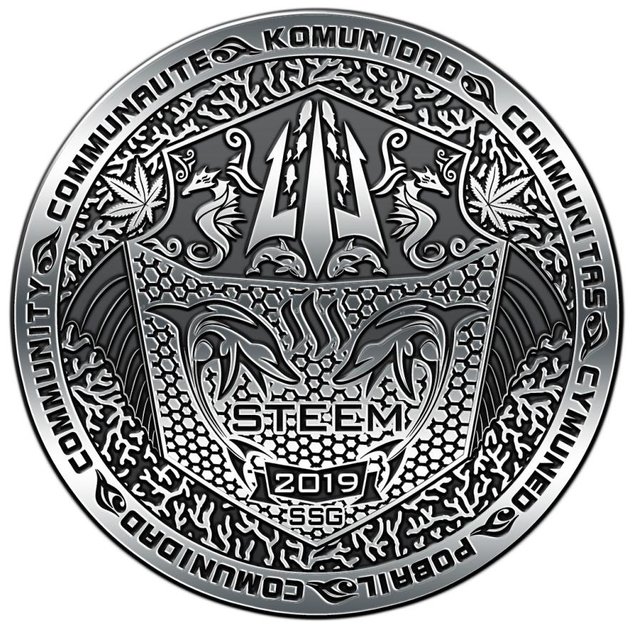 If there was ever a year to buy Steem Silver Rounds, it is 2019 - especially if you are a cannabis enthusiast. Every year these rounds are bad-ass, and this year's round design is proving to provide more badassness than ever! With the help of @EDXserverus, a slight alteration to the round is most likely going to made (just as there was a small alteration after last year's winner was selected).
Scroll Down For Video
This alteration is going to turn these depicted seaweed leaves, into full fledged cannabis leaves.
The Original Design (Edit-Update at Top of Post)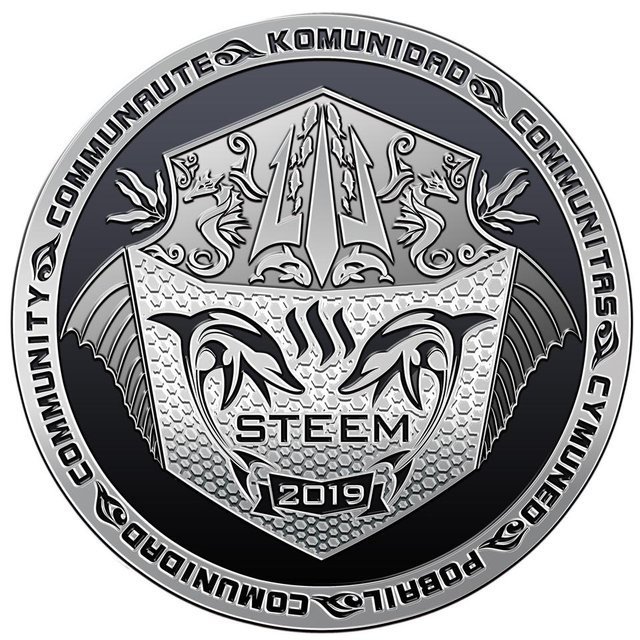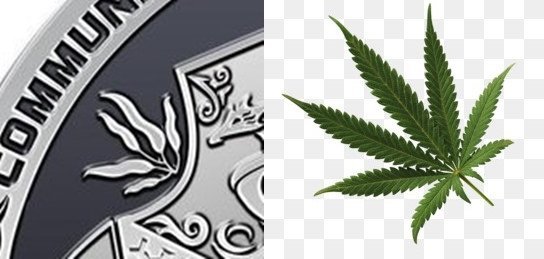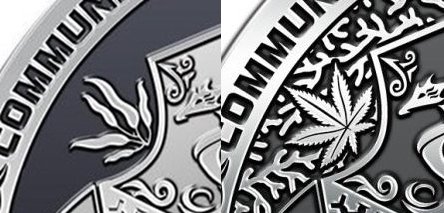 Cannabis groups on the Steem blockchain have a larger collective population (of active users) than most other common interest groups on Steem, and more than deserve to be represented on the 2019 Steem Silver Round. I am by no means saying that other groups do not deserve to be represented, but this alteration is certainly fitting, and can be easily implemented into this year's design. Including many major Steem group's logos in the round art might be something to keep in mind for the 2020 SSR design contest.
Even if your not a canna-enthusiest, these rounds are going to be epic, and the design is top notch. A sure-fire collectors item for a community that is rebuilding itself - the way we all see fit. This year was an important one for Steem, now let's keep these rounds rolling into the future!
Silver blockchain cannabis combo!!
Click here to see my 2019 Steem Silver Round Design Edit Proposal Post & the Community's Reactions
Click here to see the Weed Cash Network's response to my edit proposal

Click pic or link below to play video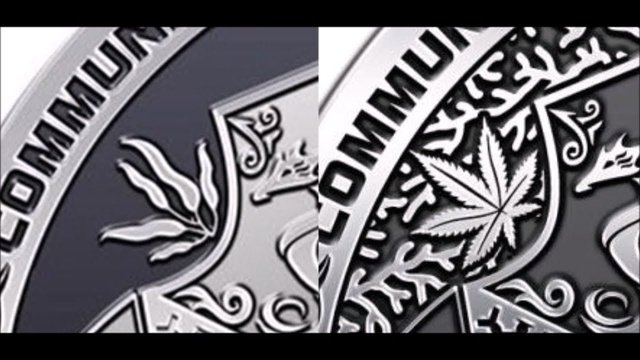 ▶️ DTube
YouTube Version


Blessings everyone & stay tuned - into the right frequencies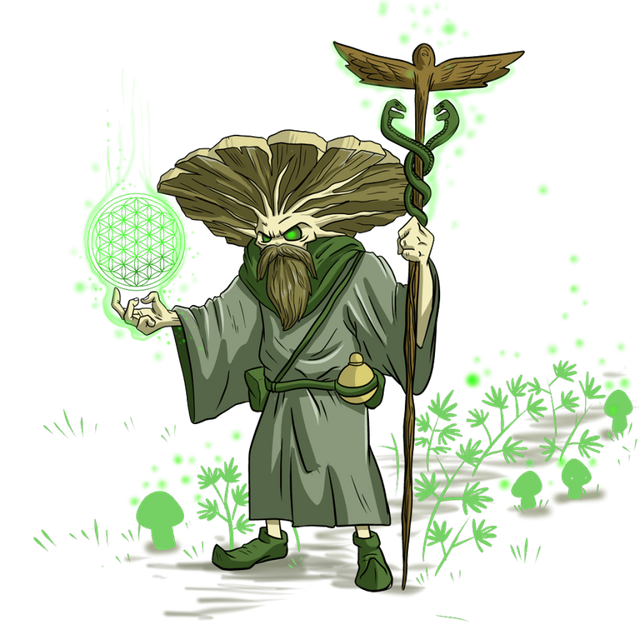 Do not forget that my debut conscious Hip-Hop album is completely free for download on Bandcamp and Soundcloud (click the links to go to my music on those platforms), or CLICK HERE for download instructions.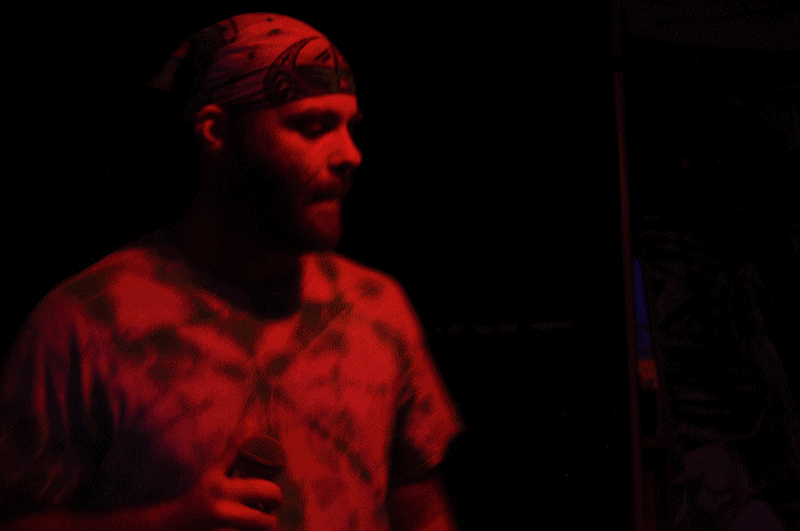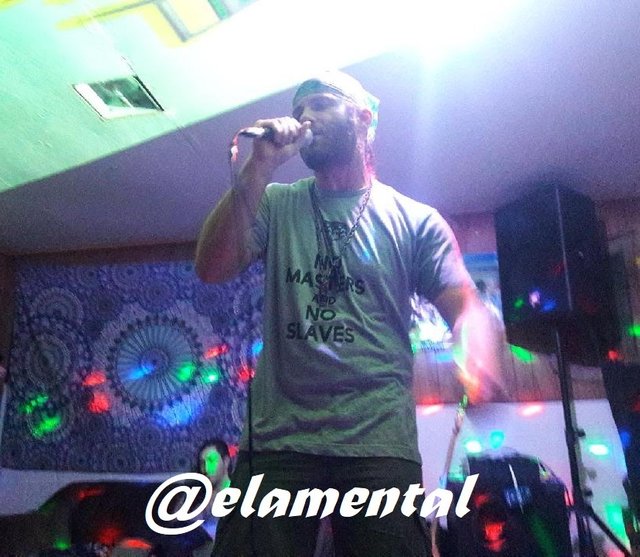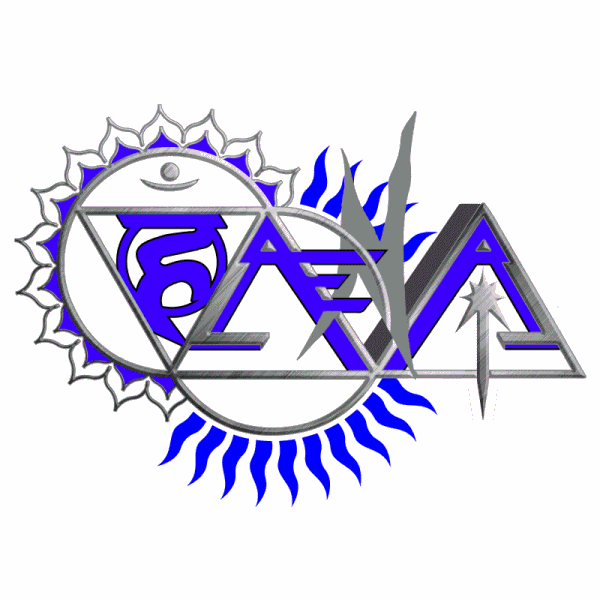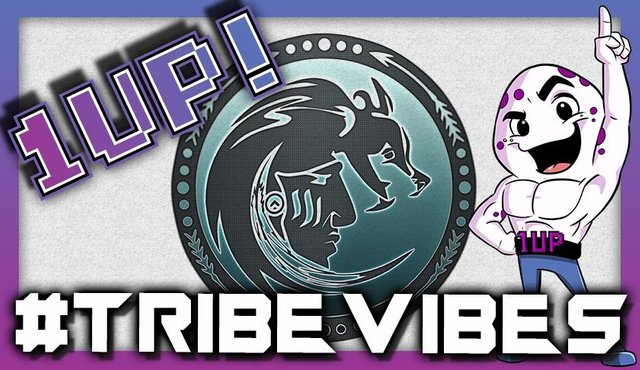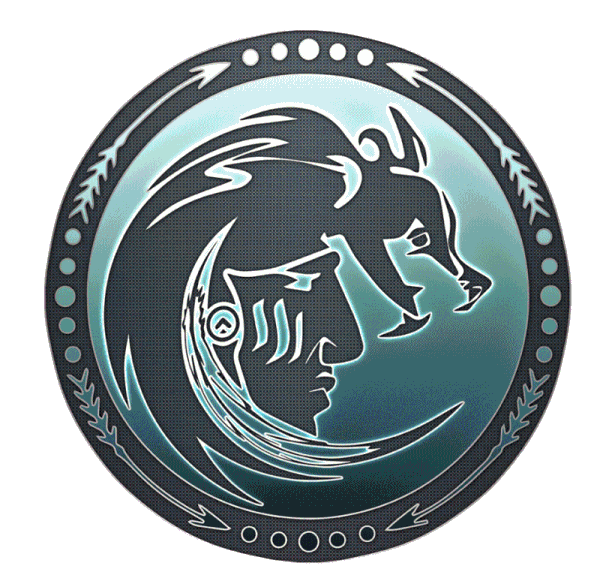 PLEASE CLICK HERE to view my blog with all my recent articles on cannabis, spirit, healing the Earth, healthy living, silver, Steemit, contests, cryptos, underground conscious Hip-Hop, festivals, my collections, and my Steem stories, & have a BLESSED DAY!!
---
▶️ DTube
▶️ YouTube