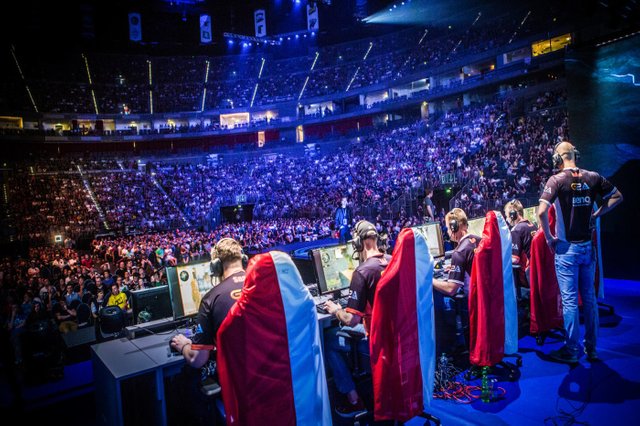 According to games and esports analytics provider Newzoo's latest report, the esports industry is expected to produce revenues of US$1.1bn (+15.7% yoy) in 2020 with China representing the largest segment at US$385m.
The majority of these revenues will come from sponsorships and media rights, totalling US$822.4m (+17.2% yoy).
The report also predicts that the global esports audience is set to reach 495m this year, about half of which are classed as "esports enthusiasts" vs. occasional viewers.
Analysis and Comments
One of the interesting takeaways from this year's report is that over the past 12m, mobile esports have enjoyed a large spike in popularity, particularly in emerging markets such as India, Brazil, and Southeast Asia and have thus helped to broaden the global esports audience.
With (per fan) monetisation levels continuing to increase slowly, analysts think that the IP owners (i.e. the video game developers) are no longer just thinking about esports as a "marketing" tool but rather a potential future revenue stream.
This is also reflected in the large-scale changes to esports models which we have seen over the past three years, with major video game publishers Activision Blizzard and Riot Games having both added franchising systems (that mirror traditional sports) to their biggest esports leagues – and subsequently setting off a wave of investment from traditional sports owner/entrepreneurs.
It is worth noting that Newzoo has made changes to their revenue model to reflect different revenue streams and players involved (among other things they took out advertising revenues generated by broadcasting platforms and added two new streams: digital and streaming).

You don't want to miss a Crypto news?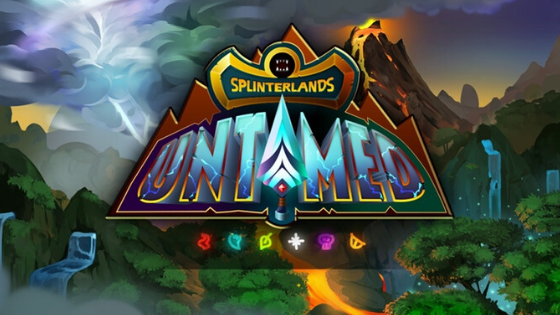 Come try out the new STEEM blockchain game: HolyBread