Today was a lazy day for me and I didn't do much activity whole day. But want to mention that only day was lazy and not evening. I got super active in evening and kept walking unless scored 10k. I did running for some time and walking as usual.
Just now finished the activity session and posting score.
This is random photo clicked sometime back.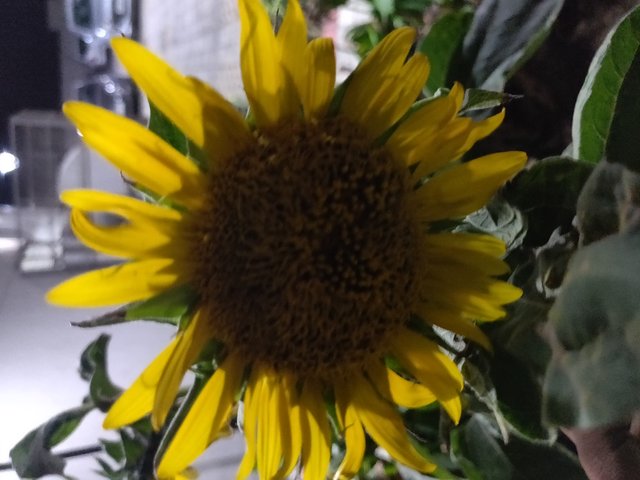 Thank you.
Keep on actifiting.




10010

Daily Activity, Running, Walking