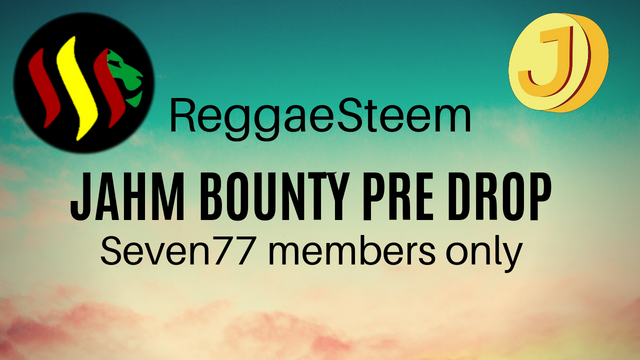 If you are a member of @nathanmars' #seven77 family you can get in on the Bounty Pre Drop. New tokens are being created on the STEEM blockchain and this is one of newest ones. The utility token JAHM will be used to access promotions and discounts on ReggaeSteem.
You can find out the details of the Air Drop at this post:
ReggaeSteem Seven77 Members Pre-Bounty JAHM Drop
Now to fulfill the bounty I'm giving you a favorite Reggae song of mine. I took a trip to Jamaica a few years ago and was treated to the pleasure of live reggae music for the first time. I love music of all types and always am open to a song that moves me.
Koffe is only 18 and started her singing in the church choir. At 12 she taught herself to play the guitar. She got her name because one day she ordered coffee on a boiling hot day when all her friends ordered cold sodas. This girl might be tiny at only 5' tall, but her voice is huge.

If you enjoy writing short fiction stories (less than 1,000 words) I'd love to have you join me on Narrative. Don't abandon STEEM - add Narrative and cross post your Steem content for more exposure. Here's a link directly to my page featuring Flash Fiction:
Get in on the ground floor and see what it's all about. If you have any questions, feel free to ask me in the comments.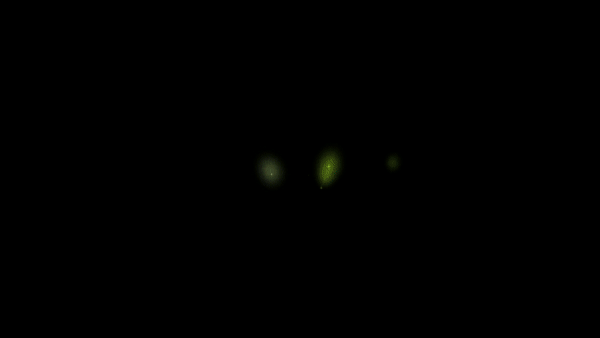 [credit@EdibleCthulhu]