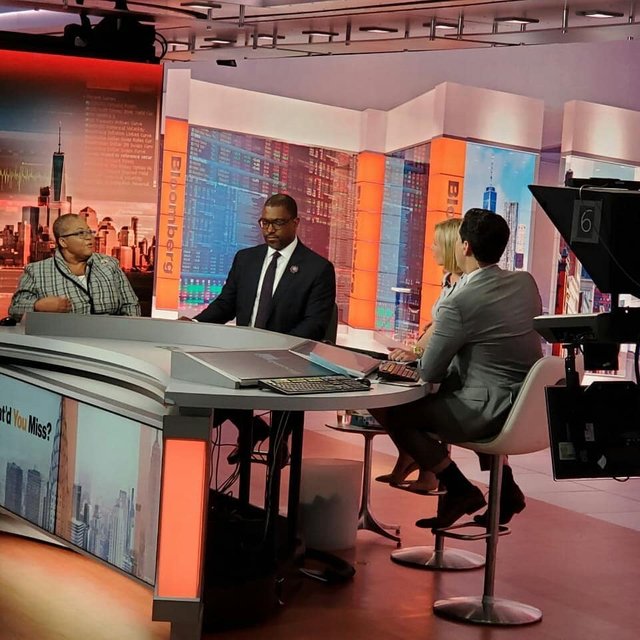 Source: @jastockex on twitter
The Jamaica Stock Exchange Managing Director, Marlene Street Forrest was live on Bloomberg TV yesterday— and I missed it. Searching relentlessly online for the past hour or so trying to find history, archives, YouTube uploads or any recorded version of this Bloomberg Live Segment. I can imagine what she said, representing the best performing stock market in the world for the second year in a row. (2015, 2018 and 2019).
Official JSE Tweet: https://twitter.com/jastockex/status/1191835357505105929?s=21
She's doing a fine job attracting investors from the diaspora!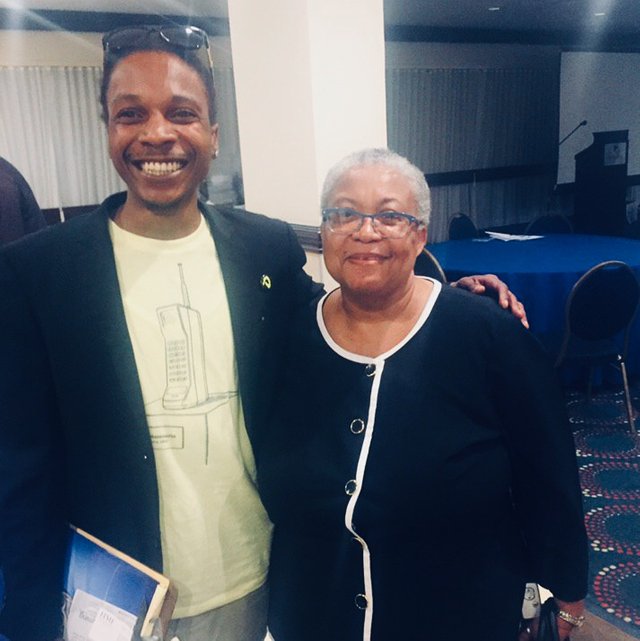 I met Ms Forrest earlier this year at one of the STO and Digital Asset Symposiums back in June (above pic). She is one of the realest people I've ever met in the industry. Very unassuming, you would have no idea she leads the best performing stock market.
Our markets are doing exceptionally well, setting trends and the JSE has launched their STO and digital assets platform, BlockStation. Very proud to see Ms. Forrest directing a spotlight on the future of Jamaican markets.
I'm gonna keep digging for the video, Bloomberg must archive it somewhere or eventually someone will upload on YouTube. When they do, it deserves an immutable #ReggaeTube share 🙂👍🏽
Jah Bless
---
Posted via ReggaeSteem | Reggae Culture Rewarded