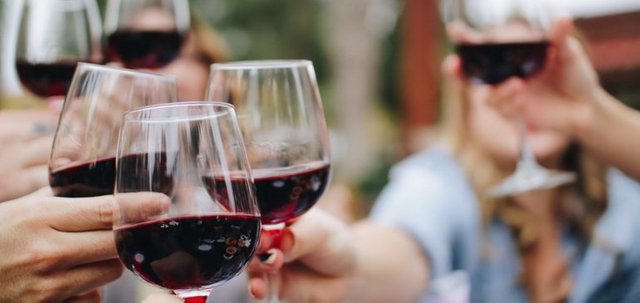 According to preliminary figures by IWSR Drinks Market Analysis, wine consumption in the US has decreased for the first time in 25 years in 2019, posting a -0.9% yoy volume loss.

Additionally, beer volume slipped 2.3% in 2019, marking its fourth year of decline, although both craft beers (+4.1%) and low- and no-alcohol categories (+6.6%) performed well.

Notably, distilled spirits and ready-to-drink products had a strong year, with sales rising 2.3% and 49.7%, respectively, driven by so-called 'hard seltzers', which account for 43% of the category.
Analysis and Comments
Hard seltzers (in other words sparkling water spiked with alcohol and fruity flavours) are the result of a combination of trends, including younger generations drinking less, favouring spirits over beer (for one because the calorie count is lower), and being willing to pay for high quality brands.

As a result, Nielsen reports that within the 12 months ended July 2018, sales of hard seltzers saw a 177% increase vs. a 193% increase in the 12 months ended April 2019 – and the market is expected to reach US$2.5bn by 2021

You don't want to miss a Crypto news?