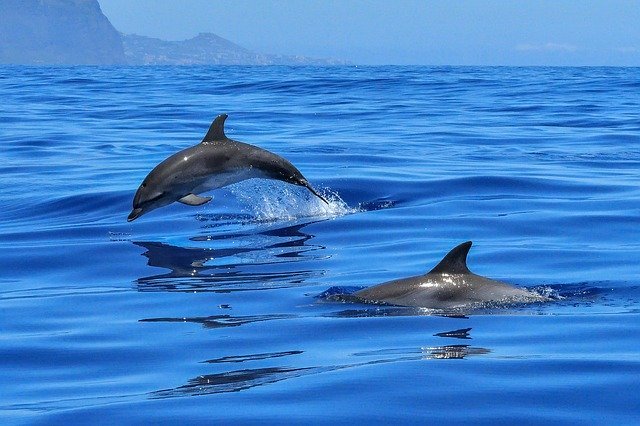 Now that Steem appears to have broken out of the bear market, minnows here should think about swimming with the dolphins by becoming one of them, at a minimum by following @aggroed's recent advice to be actively posting.
But for many minnows, the fastest way to become a dolphin is by ponying up some hard-earned fiat and buying Steem to power up. For a red fish/plankton noob, this would be about a thousand USD. But if you're already a minnow, perhaps significantly less than that depending on how big of a minnow you are.
We don't know the exact reason for the recent run-up in Steem's price (SBD got a rise too!). Maybe it's as simple as speculation on the part of Korean crypto traders. Maybe it's got something to do with the announcement that Voice won't be running on EOS. The "Steemit Killer" not so tough after all? Maybe one or more people just wanted to buy up a bunch of cheap Steem and found out the hard way just how illiquid our thinly-traded Steem is.
Right now, it's still relatively easy to become a Steem dolphin. Once the bull market run gets really going, it may be much, much harder to do so.

Written in response to the #freewrite challenges that @mariannewest has been posting.
Disclaimer: This should not be construed as financial advice. I am not a registered financial advisor; I don't even play one on TV. Do your own due diligence. Batteries not included. Objects may be larger than they appear in mirror. Some assembly required. Do not taunt Happy Fun Ball.
Post Beneficiaries:
10% - @sbdpotato
10% - @steemchiller
10% - @steeminganarchy
Pixabay image