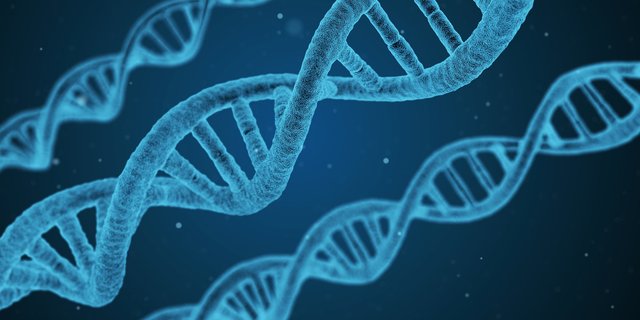 IP Group announced that Oxford Nanopore (ON) (18.1% of NAV), has been selected as a sequencing partner for Abu Dhabi's Genome Program.
The project, ran by Abu Dhabi's Department of Health (DoH) is set to use large-scale genomic data, which will be incorporated into healthcare management.
Analysis and Comments
Abu Dhabi is the healthcare innovation leader in the middle east and the project seems to be the first of its kind to incorporate population-wide genomic data into healthcare management – details on the project and the goals here.
A separate release by the DoH confirms the large-scale nature of the project, which will be executed by Group 42 on the data analytics front, in collaboration with the sequencing players BGI and Oxford Nanopore. The first phase of the project is to sequence 100,000 individuals.
Although detail on the economics is not yet disclosed, the news add confidence that ON's management will deliver on their target to double order intake this year, also confirming the population-scale project applicability of its recently launched PromethION 48 device.

You don't want to miss a Crypto news?
Join SteemFollower and get Upvotes back !