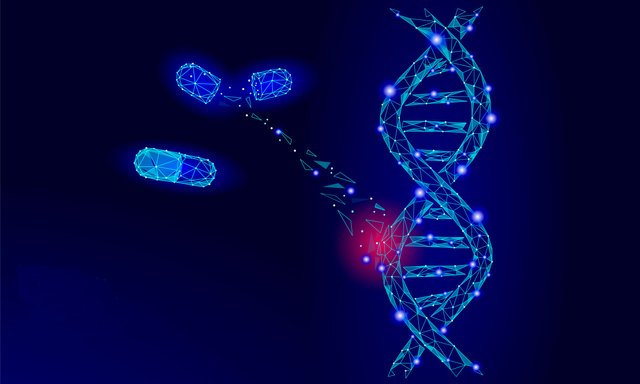 According to analysis done by Reuters, a group of eleven drugmakers, led by Pfizer and Novartis, have set aside a combined US$2bn to invest in gene therapy manufacturing since 2018.

Gene therapies are extremely complex to make and aim to correct certain diseases by replacing missing or mutated genes with healthy copies, with treatment costs tending to be well above US$1m per patient.

As the demand is rising, third-party contract manufacturers are expanding while at the same time drugmakers such as Pfizer are starting to build their own manufacturing plants – a highly capital intensive process that is not without risks.
Analysis and Comments
With the current strength of demand for gene therapies it is not surprising that both drugmakers as well as the third-party contract manufacturers are confident their businesses will continue to grow.

The single-biggest issue with gene therapeutics remains treatment cost – Novartis, for example, currently sells the world's most expensive drug; Zolgensma, a treatment for a rare muscular disorder priced at US$2.1m per patient.

Regardless, investment in gene therapy production is speeding up, with Novartis, for example, acquiring gene therapy/biotech company AveXis last year for US$8.7bn and hiring 1,000 new staffers for the unit, while Pfizer has allocated US$600m to build its own gene therapy manufacturing plants.
·* While gene therapy is per se more the domain of pharmaceutical companies, some of the life science businesses we cover are involved with gene sequencing technologies and preparation, DNA purification etc., so processes further along the value chain.