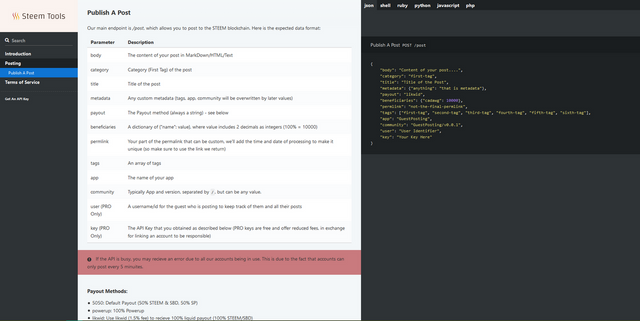 Updates:
Fixed Payout methods: decline, donate, null, steem.dao
Set Username format:

Lowercase Only
17-32 Characters (to prevent collisions with steem names)
Characters Allowed: letters a-z, numbers 0-9, . and -
Must start and end with a number or letter (a-z, 0-9)

Fixed auto-renewal of Let's Encrypt so it doesn't cause downtime!
I hope this helps you to make awesome stuff with it!