Hi Friends
I come across the various topics like "Steem has great potential" or let work together to "increase the price of steem" and various discussion on the same line. I think many people fail to see beyond the economic "investment" value in steem.
I see the the steem as platform for everyone,thanks to its cheap price on boarding the user on steem is now not a costly affair mostly thanks to the price of Steem. Steem has vast content and thanks to the likes of dtube and 3speak, you can use your same account for accesing the video content too. Have you ever notice that there is no or minimal advertisement to disrupt your entertainment.
Strong communities are created on steem (may be they are interacting more on discord than in steemit) but their base is steemit only. Creation of tribes on top of steemit helped the user to group together, create and curate the content in accordance to that user group likes and providing the encouragement to the community members.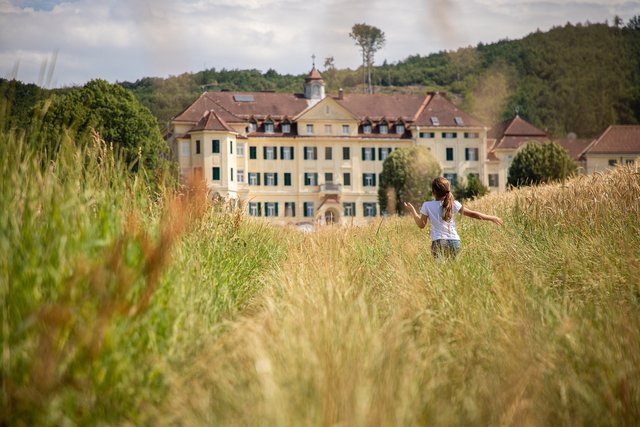 source
Steem platform provides the excellent communicating opportunities between author and reader. Since reader is also a possible curator and a possible/already subscriber of the author content, I guess creators always like to interact with their curator/readers.
Many users like to share the update of their hobby or their some daily milestone. This provide them a perfect opportunity to publish their milestone with appropriate tagging so that it will
perfectly find the like minded people or with same interest. There are many volunteering and helping project in the steem blockchain that are really focused in bringing the chain.
There are games created in steem blockchain that already crossed the million dollar marks. (though Ethereum is the most popular choice currently) but you have now option in steem and I think more developers will be going to release some more awesome games in this platform.
The platform provides you the investment opportunities also, There are successful projects built on it and I hope many more to come. With SMT coming on, we can see some of the ICO may be happening on this platform.
When it comes to the transaction, how awesome is steem blockchain is, that allows you to transact for free and your confirmation time is too fast. (I cannot compare the bitcoin network.) . Forget the hassle of writing some "xyzsdxxxxxxxxxxxxxxxxxxxxxxxxxxxxxxxxx" type wallet address because steem allow you to send the transfer using the "username" of the user that is quite convenient.
With so many censorship are put in place, I think steemit platform provide you to voice your opinion impartially.
With all these benefits I will say that here you are monetizing your time spent for yourself where in other platform, they are monetizing your time spent for their revenue,leaking your data and bombarding you with unwanted advertisement.
I will say you to continue this journey with your friends and relative, make you milestone and moments and embark on the journey of happiness and well-being and stop worrying about the "price" of steem but enjoy the "value" of steem.