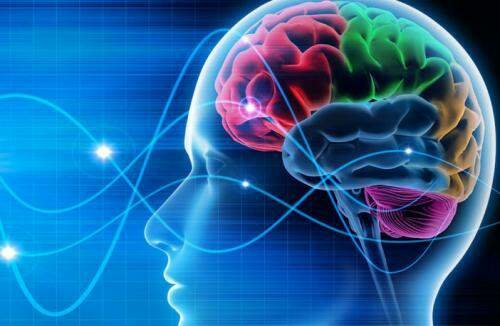 image source
the brain has an enormous function for the body. because it carries out most of your movements, behaviors and bodily functions such as heart rate, blood pressure, and so on. it's important to maintain brain health by adopting a healthy lifestyle.
but if someone has a bad lifestyle, it will cause your brain power to decrease. the brain has millions of cells in it. but because someone has a bad lifestyle, your brain cells decrease. for example you have 2 million brain cells, because often do a bad lifestyle, then only 1 million left.
there are some symptoms of brain shrinkage that you can notice. like it's very difficult to remember something, lack of concentration, and unfocused. that's a symptom that is very easy for you to notice.
There are a number of things that cause your brain to shrink.
water is one of the things that is often underestimated by the people. even though water has oxygen in it. not only air has oxygen. but water also contains oxygen. oxygen is food for body cells including your brain. when the brain gets less oxygen, it will also shrink.
uncommon breakfast is very common in the community. whereas breakfast has great benefits. because to start an activity, you need a brain to think. but because you don't eat breakfast, your concentration decreases, and it's hard to remember anything. if this continues, then over time your brain will shrink.
consume too many calories
don't overeat. when the body has lots of calories, not only is the risk of cholesterol and diabetes, but your brain will also shrink. because it will cause your brain blood vessels to hurt.
I say many thanks for visiting my blog. if you have some corrections in my post, let me know your opinion and don't hesitate to comment below. I want to share this content with @xpilar, @sultan-aceh, @tonyz, @always1success, @hhusaini, @gidlark, @harkar ,@r2cornell, @streetstyle , @larryphang and others.