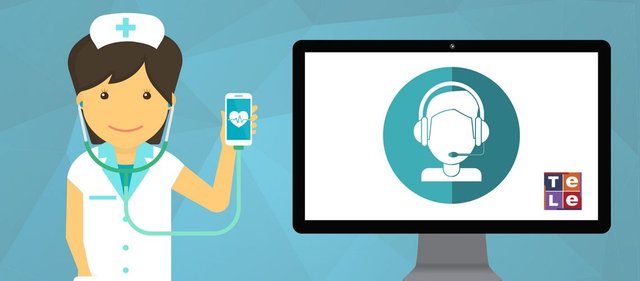 According to a survey report by law firm Foley & Lardner, 42 US states and the District of Columbia have statutes in place regarding commercial insurance coverage for telehealth as of October.
However, only 16 states address reimbursement specifically, with 10 having payment parity on rates for virtual and in-person visits.
Analysis and Comments
According to a white paper from FAIR Health, telehealth usage has grown from less than 5% nationally in 2012 to 45% in 2017 – with overall consumer experience with virtual consultations seemingly positive.
With many state laws previously inhibiting the growth of telehealth services, the report shows a growing number of laws being passed that encourage the adoption – with the trend being towards "favourable treatment" for telehealth.
See here for the full report.

You don't want to miss a Crypto news?
Join SteemFollower and get Upvotes back !