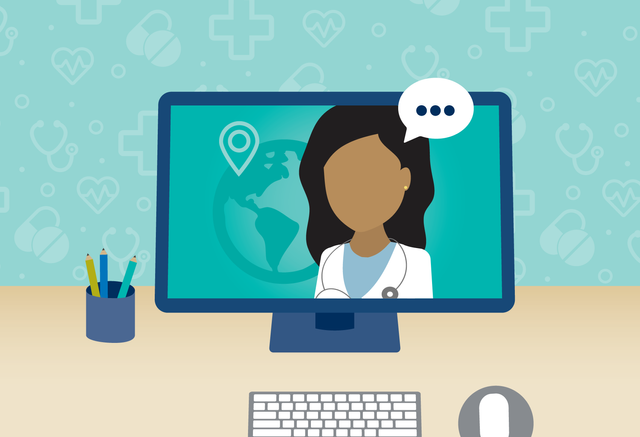 Telehealth company Teladoc Health announced its US$600m purchase of InTouch Health, a fellow telemedicine provider focused on enterprise offerings.
The acquisition is meant to support Teladocs effort to build a single point of entry for integrated virtual care across conditions and is expected to close before the end of the second financial quarter.
InTouch has partnerships with more than 450 hospitals and health systems, and supports more than 3,600 care sites worldwide.
Analysis and Comments
InTouch's flagship platform, Solo, integrates with a number of electronic health records, and appears to be a full service intermediary (i.e., it works with scheduling, eligibility confirmation, e-prescriptions, patient surveys, payments) between provider and patient.
The company also has a number of portable hardware consoles that enable remote medical care at the patient-side point of care.
The transaction values InTouch at 7.5x EV/Sales. InTouch is expected to deliver $80m revenue in 2019 (+35% y/y), and the deal is being financed with ~$150m in cash and $450m in stock. The stock component implies 6-7% dilution (~5.3m incremental shares), at the current stock price, that could be additive to our forecast 2020 share count (~74.4m).

You don't want to miss a Crypto news?