Incidence of Type 2 Diabetes Up in Younger People and Risks Greater (Medscape)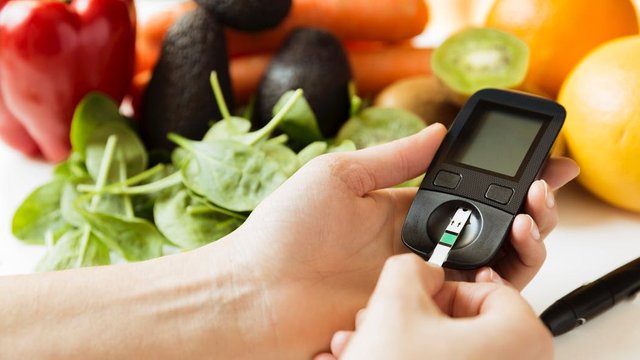 According to a study, 18 to 40-year-olds accounted for 12.5% of cases of Type 2 diabetes diagnosed in 2017, compared to 9.5% in 2000.

The research also found nearly three quarters of the under 40 year-olds were obese, while this was only true for less than half of those diagnosed with Type 2 in their 70s.

"Type 2 diabetes doesn't happen overnight but develops over time with high risk exposure leading to the development of the disease at young age," explained Sanjoy Ketan Paul (PhD, chair in clinical epidemiology, biostatistics & health services).

He also called for "(…) lifestyle management and use [of] intensive therapeutic interventions to manage these risk factors in this age group."
Analysis and Comments
The findings of the above study add to a growing body of evidence of an increased incidence of type 2 diabetes (T2D) including worrying complications in younger people.

As we discussed in Diabetes epidemic: the elephant in the room (November 2018), childhood obesity is major cause of developing T2D later in life.

Recent research shows that childhood obesity radically increases the probability of developing diabetes, which should be cause of concern as ~13% of children (ages 10-19 years) in the US are now obese versus ~10% a decade ago. Countering childhood obesity is hence essential to slowing down the growth in diabetes.

Currently, most children in Europe and the US consume much more sugar than the maximum "10% of daily energy intake" recommended by the WHO.

Soft drinks, ready-to-eat (RTE) cereals and chocolate/confectionery contribute 40% to free (i.e. additional) sugar consumption in children in the US, UK and France.