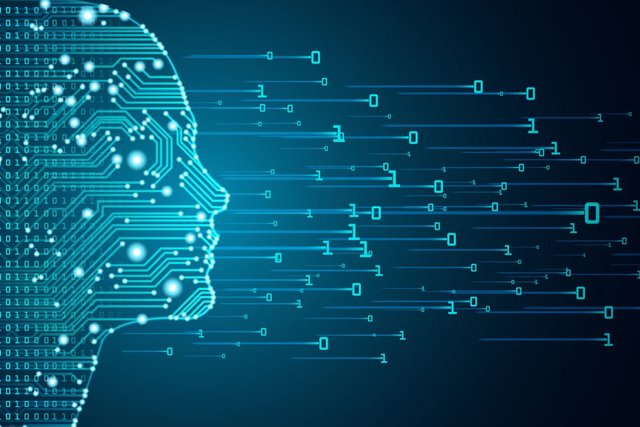 According to SVB's inaugural report on HealthTech, the overall outlook for the emerging industry remains promising.
Last year, digital health companies worldwide raised a total of US$7.21bn, with this year's amount projected to be up to US$7.88bn.
Over the past five years, the industry's strong growth has lead to more than US$27bn in invested capital for private companies and 14 companies with US$1bn+ valuations.
Analysis and Comments
Similar to October's Rock Health report, SVB's shows that digital health deals are seeing a slowdown in 2019. However, while deals are down, the report also finds that the actual funding amounts are continuing their growth, with Europe starting to catch up to the US.
Interestingly, the report shows that startups developing clinically validated, software-based solutions to prevent, manage, or treat healthcare conditions (i.e. digital therapeutics) are becoming increasingly valuable (particularly those focused on mental health and diabetes), with one successful exit already on the books (Livongo).
You can find the presentation here