Wooo 2020 is here! ... Today I want to start my year on the right foot, sharing what will be my first publication of the year, to welcome this new 365-day cycle, but also to welcome all the people who They make life on this platform, wishing with all my heart that this year will be fruitful, of much harvest and abundant success for the whole family of steem and @project.hope.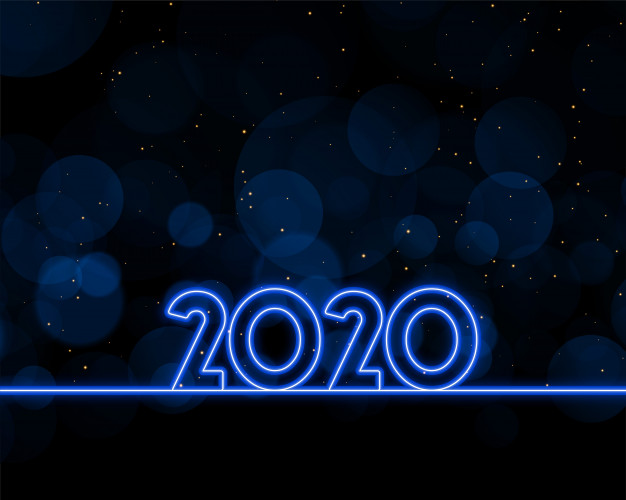 Source
I want to start by remembering some publications that I read on the last day of the year, in which I did not leave a comment due to a strong viral picture that I had that day and that prevented me from getting out of bed, so I just read and did not comment.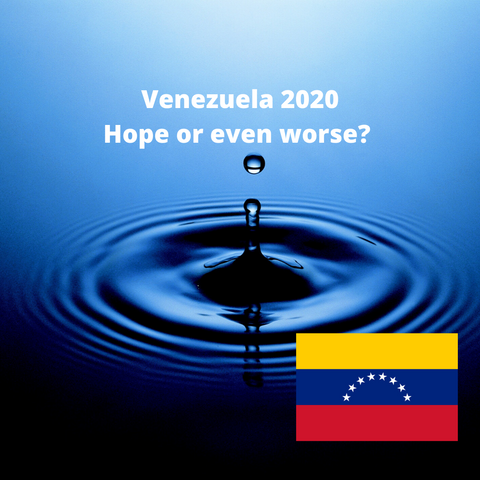 imagen
Source
My dear @achim03 titled its publication with the following question: Venezuela 2020 - Hope or even worse? and here I share an excerpt from his publication.
"How steem and crypto can be helpful

Steem and other cryptocurrencies are a real way for Venezuelans to have money that can purchase stuff. Thanks to the exchange orinoco . Venezuelans can exchange Steem or BTC into a local currency with which they can purchase food and other merchandise. Thanks to this external income, some authors on steem manage to help also the people around them. Like @fucho80 who built a project that distributes food to the people most in need in the neighbourhood."
For those of us in steem the word "hope" became very familiar and was mentioned many times, thanks to recognized projects that continue to grow and gain strength despite the low prices @help.venezuela, @project.hope and @hope.venezuela are trying to bring hope to people in Venezuela.
"Unfortunately because of the price of steem, the upvotes lost a bit of their power over time but I believe still that it could make a little difference in their lives."
Friend, it is true that the price of steem is not the best but it is definitely making a difference for many of us here, so, we must continue to grow and multiply efforts to continue to positively impact more people.
There are many things to highlight in this @achim03 post and I would like you to read it.
---
The other publication that I would like to highlight is that of my good friend @lanzjoseg, my dear friend arrived at 2 years on steem and I want to congratulate him for this achievement, it is a publication full of memories and thanks to all those who have accompanied him in this great crossing.
I am 2 Years on the Steem blockchain. I celebrate
"With all of you today I celebrate my second anniversary in the wonderful platform that is Steemit thanks to all for walking by my side I have learned a lot and will continue to learn from everyone.
As I said in my first publication Growing but helping to Grow, where I learn with you."
Friend it is a great honor to have a partner like you, a true warrior, a tireless fighter and lover of this platform, I appreciate having met you here.
Congratulations!
---

Fuente
As far as I am concerned, I want to motivate you to continue working, every project, every publication, every positive comment and vote is important and helps, if necessary we redouble our efforts because for many in my country even if the prices are low, steem and cryptography are making a difference and I am sure that the number of Venezuelans positively affected by this technology will increase.
My goals are learning, growth, interaction and content generation.
Welcome 2020, welcome steem, welcome @project.hope, this will be a year of growth!
---
Thanks, for being part of this wonderful flight!
@crypto.piotr, @project.hope, @cyberspacegod, @achim03, @lanzjoseg, @neavvy, @juanmolina, @jadams2k18, @machnbirdsparo, @honarparvar, @guruvaj, @alokkumar121, @edgarare1, @flash07, @djennyfloro, @gandhibaba, @reverseacid, @yonnathang, @mariusfebruary, @wakeupkitty, @roleerob, @pedrobrito2004, @culgin, @chireerocks.
---
PROJECT #HOPE An Initiative to give hope!
---
Visit our website

---