Hello friends! Only a few days separate us from the definitive start of Holybread, the game that is already revolutionizing the steem blockchain. Following the lines of my Project Hope teammates, @juanmolina and @lanzjoseg, I bring you a new invitation to this exciting and rewarding game.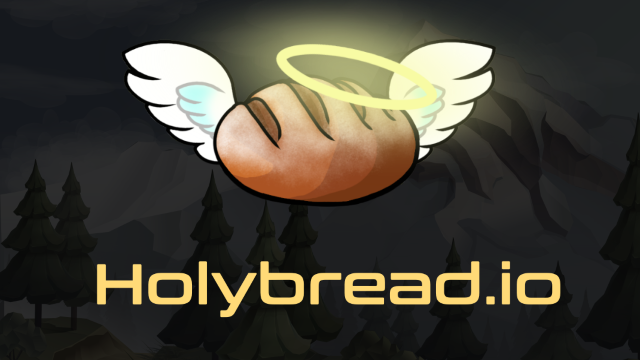 If you have already read about this game and you have not registeredyou must do so, and if you have not heard this is your chance to pre-register before January 27 and you will receive Holybread as a gift to start your epic adventure in Holybread.
What is Holybread?
Holybread is an RPG style browsergame, where you own heroes, skill and level them and let them compete against others in the Arena. You will have to send your heroes on missions in order to level them up and earn some gold. Buy the best gear you can find in the Item Store for even more power as you climb to the top of the Arena ranking.
Explore the Market where you can buy and sell items and heroes. I have just very recently seen one of those desirable trashy tridents there ...

How do I register?
It is very easy to be part of this game, to register you only need to have a steem account, access the game on the platform through Steemconnect or Steem-Keychain.
The pre-registration system in this first stage was arranged as a reference link system. Once you are registered you will get your referral link with which you can invite your friends to be part of the game, you will also get 5% profit for each referral. Isn't this great?
The entire team of @project.hope were kindly invited by the developers of this game, @thebluewin, @auminda, @xyrijan.
For a few weeks we were testing the game's behavior. In my personal opinion this will be the game to be talking about in the future, for ease of maneuver, for how it is conceived and the profits it can generate, I highly recommend it and invite you to participate. You must be there!
If you wish you can enter the game using our reference link: https://www.holybread.io/?ref=project.hope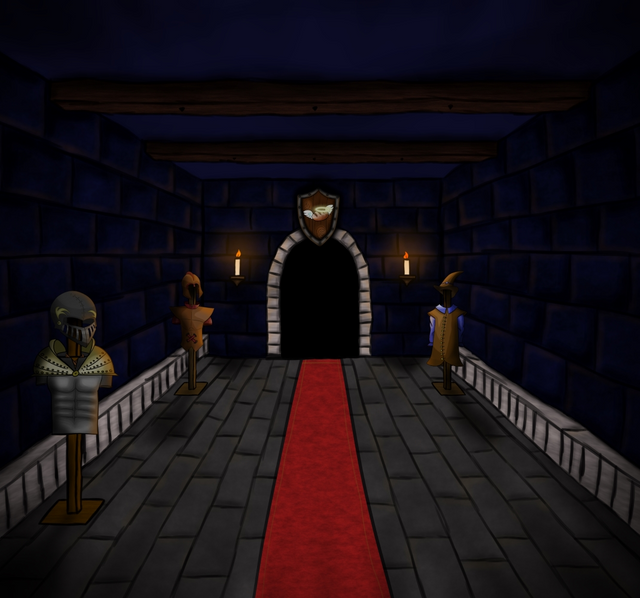 Summary so far.
I can say that by the date of this publication I am closing the first round of hero auction.
So far more than 3500 users have registered with Holybread and this number continues to grow. A real madness!
Remember that the official launch will be this January 27 and you should not miss the appointment.
registered in Holybread and be part of a great experience, in this game you can fight in the arena against your opponents, get rewards that you can then change for steem, you can level up completing missions, acquire equipment to become stronger, among other things that you can achieve
---
For more information you can follow the official accounts of the developers @thebluewin, @auminda, @xyrijan,
and the official account of the game @holybread.
Join the Discord channel: Holybread
Or read the following publications:
Holybread - RPG Gamebrowser - Earn Real Money
By @juanmolina
---
Holybread Launch 27th January 2020!. New RPG style browsergame on Steem Blockchain
By @lanzjoseg
---
PROJECT #HOPE An Initiative to give hope!
---
Partners supporting my work:
---
Visit our website

---