Greetings steemians!
I had a chance to visit Lohaghat, Champawat district, Uttarakhand. So, I hired a taxi to go there with my friends. We also had a plan to visit Mayawati Ashram, a abbey belonging to Ramakrishna mission which is a prominent social welfare organization working all over India and abroad.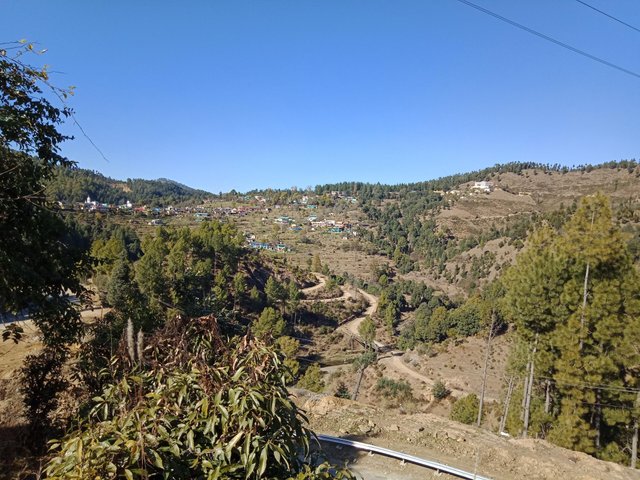 The ashram (abbey) was founded by James Henry Sevier, and Charlotte Sevier in 1899 at the behest of swami Vivekanand who was the founder of Ramakrishna mission.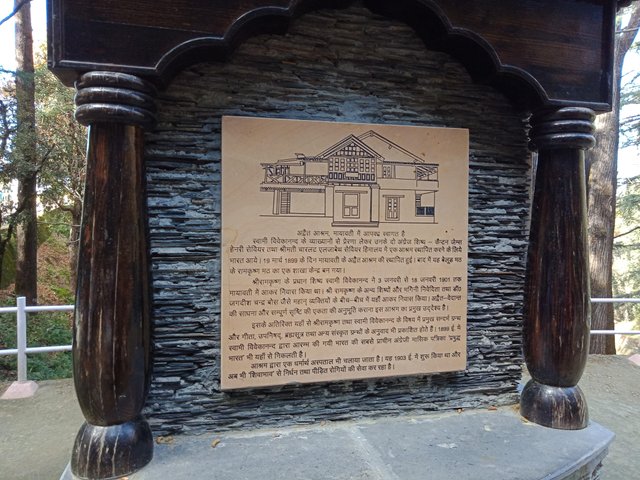 It is a philanthropic religious organization. Mayawati Ashram is the center of advaita darshan,hence there are no idol worshipped.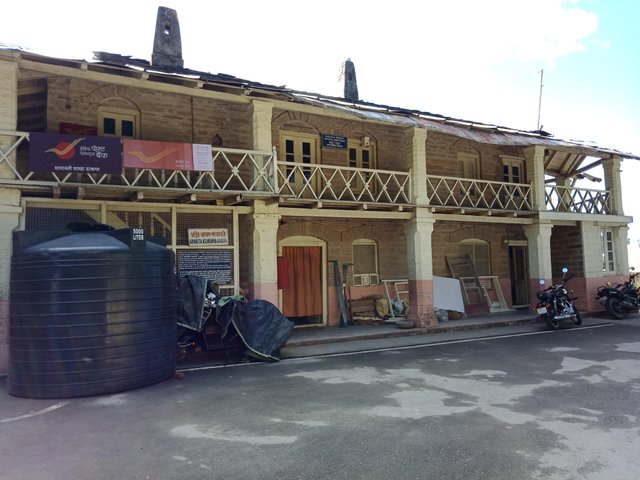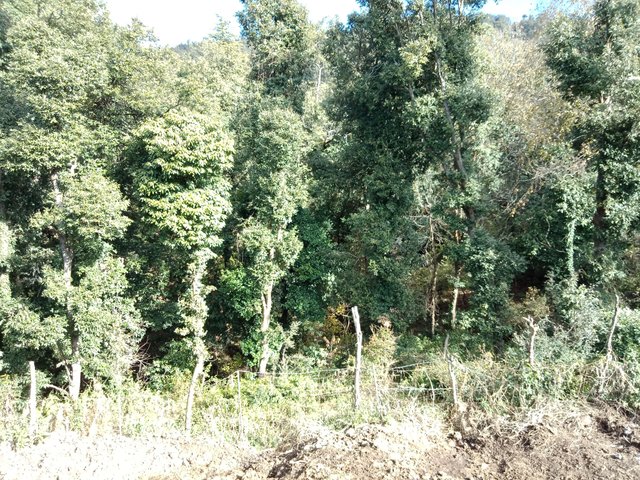 We reached the ashram around 12 pm. It was the time of meditation of monks there. So, they were not ready to let us enter the ashram. However, they allowed to see some parts of the ashram. We gladly accept their proposal and spend some time there.
I took some photos there. I could not take pictures of the main areas as it was not allowed there to take photos.
I'll provide the other details in my next post.
Thank you!