Greetings steemians!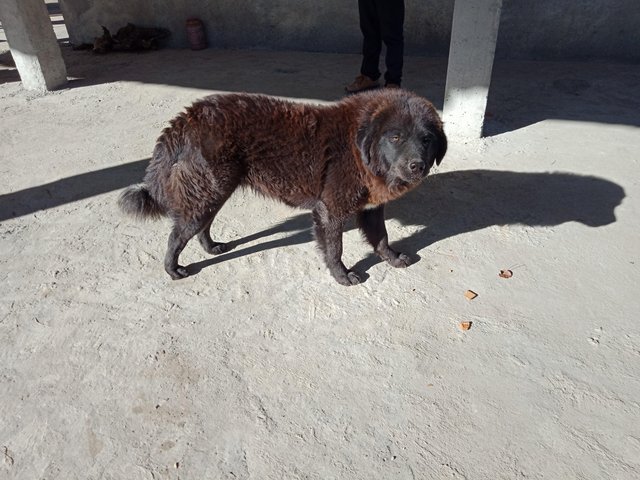 I saw this beautiful dog in a small village. He belongs to 'bhotiya' breed of dogs which is found on the himalayan Highlands. They like cold temperature and are very cool and calm. They are not violent but don't forget their enemies. They even fight with leopards and other carnivorous animals and protects their masters sheep and other animals from them.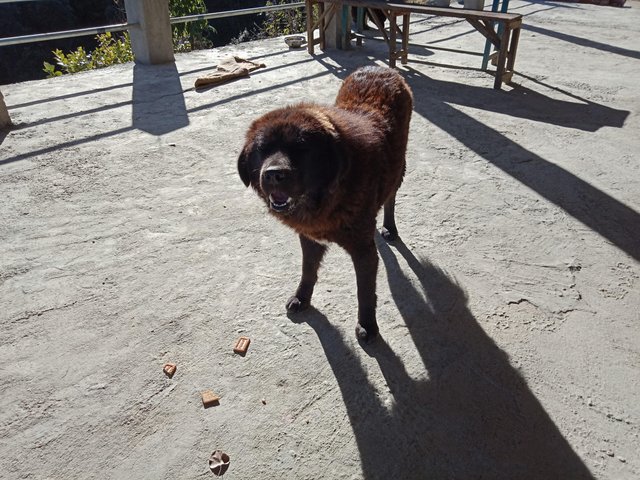 These dogs are very loyal and gentle. This one had fought a leopard and even forced it to run.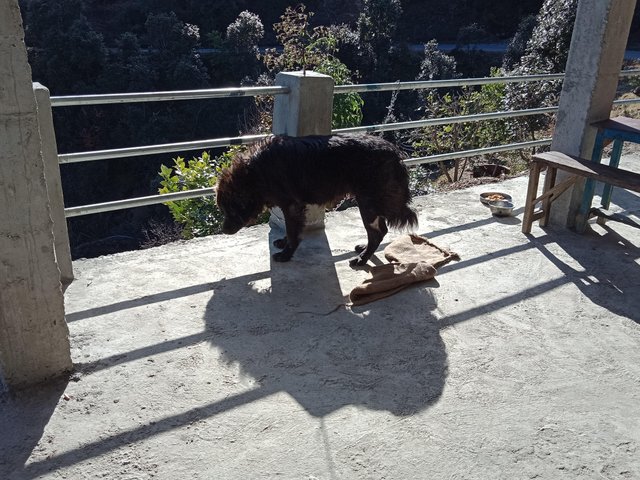 This one is another dog who was injured in a fight with leopard. The first one had come to visit his injured friend.
Did you find them lovable and intresting? Please let me know through comments.
Thank you!
All photos belongs to me.