Greetings steemians!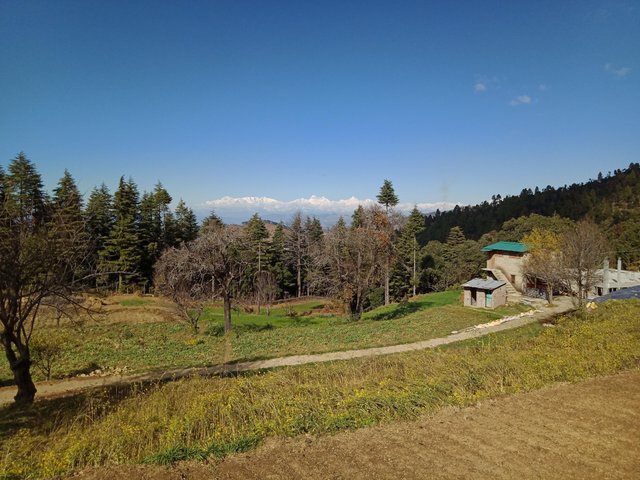 As we were there in a odd time, we couldn't go inside the ashram. For introduction see my previous post. Also photography was not allowed inside the main ashram building as it was a private establishment. However, I took photos of the ashram and it's nearby places.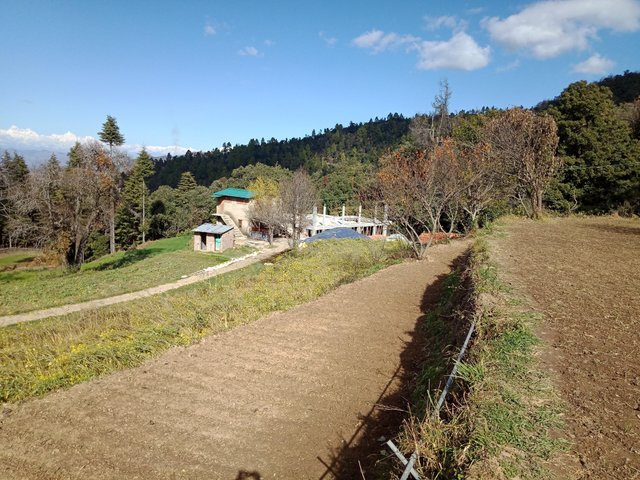 To visit this place, we had to go through Lohaghat town which is situated 1600 meter above sea level. The ashram is above 1800 meter. It is surrounded by thick forest in which oak and lines are found. Others trees and plants can also be seen there.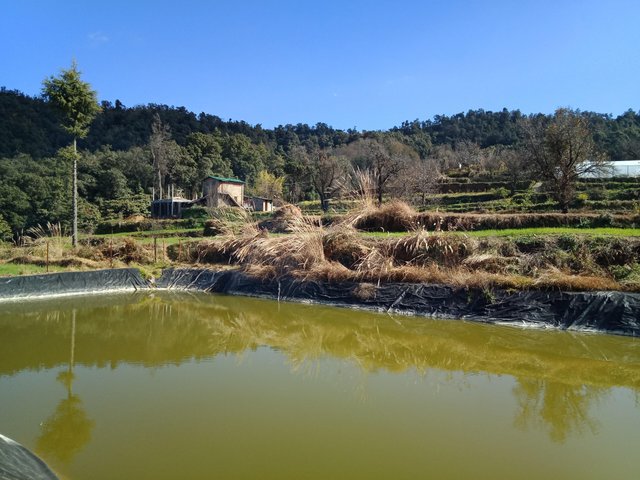 The ashram owns a large part of the land there and they also protect the surrounding jungle. They have there own cow shelters, farm and a charitable hospital where they treat patients and for them, milk and other products come from the estate that ashram owns.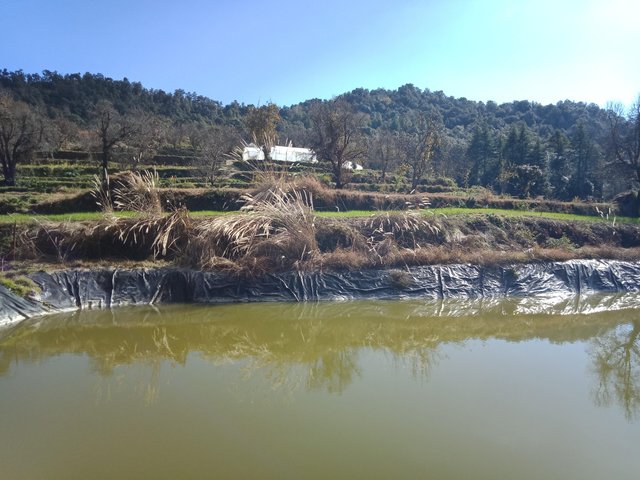 This ashram has its own system and it's own economy. I like the way they serve humanity and spread message of Swami Vivekanand and his guru swami Ramakrishna Prashansa.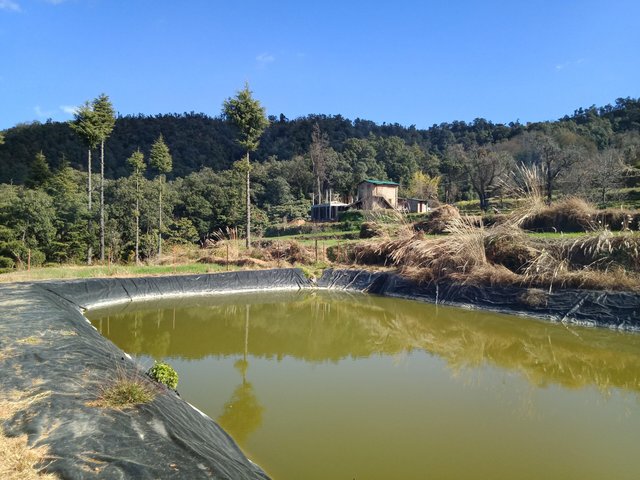 Swami Vivekanand also spend some time here in January 1901. It was a great chance for me to visit such a nice, beautiful,scenic and calm place. Here is the photo of Lohaghat town from the ashram side.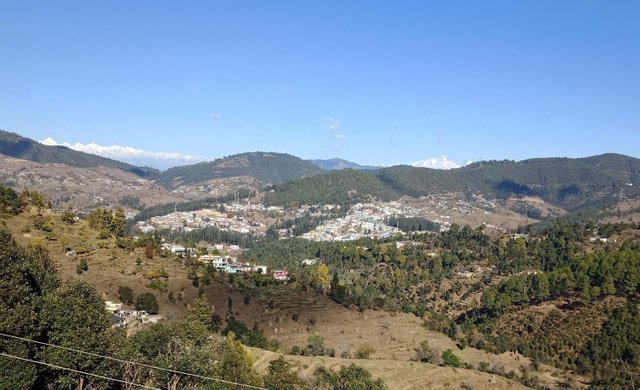 If you like my post, please inform me through your comments.
Thank you!