Hello friends, everybody has his reason why he loves something dearly that cannot be eliminated from his life, it has become part of him. It is like having our choices for selecting our partners. Some people prefer black beauty to white, others too prefer white to black beauty. Others have their choices to be slim and others too their choices are big partners.
There are many Blockchain or Crptocurrency business circulating in the internet as you are aware, but I chose #STEEM against those businesses, I know you can guess the reason why this is so. One reason being that I made my enquiries and found out that the Entry point is free, and of late, there are so many internet frauds going on in our network interfaces which many people sit down, create and begin business, always luring people to be the best of all. At the end, the collapse the business and run away with people's money. For #Steem is not lime such businesses, and that is the more reason why I showed up my interest in #Steem business.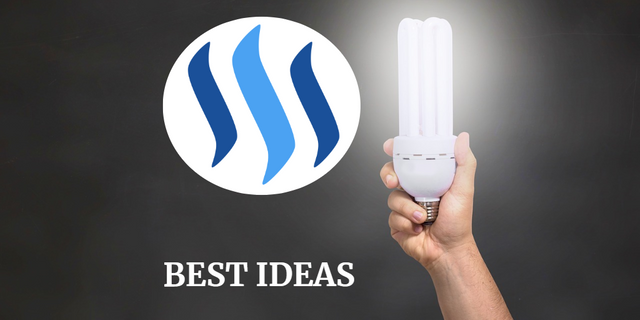 Source
It is effort base business, where you are being rewarded through the input of your own effort, and that really real money! I also inquired and become known that it a community of much love, voting each other as you also receive votes back. It is easy and fast blockchain interface, in terms of networking and transactions. It is cheap compare with other social media. Most of other social network do not reward their users when they post their articles, but with steem every effort you put is appreciated and rewarded, and that is the more reason why I have come to join with #Steem so that together we can grow.
I hope you will agree with me that #Steem is the best, then let us vote #Steem as one of the best social network in the Blockchain. Thank you friends and welcome to my blog, @guano!