New to the community. Thought I'd introduce myself.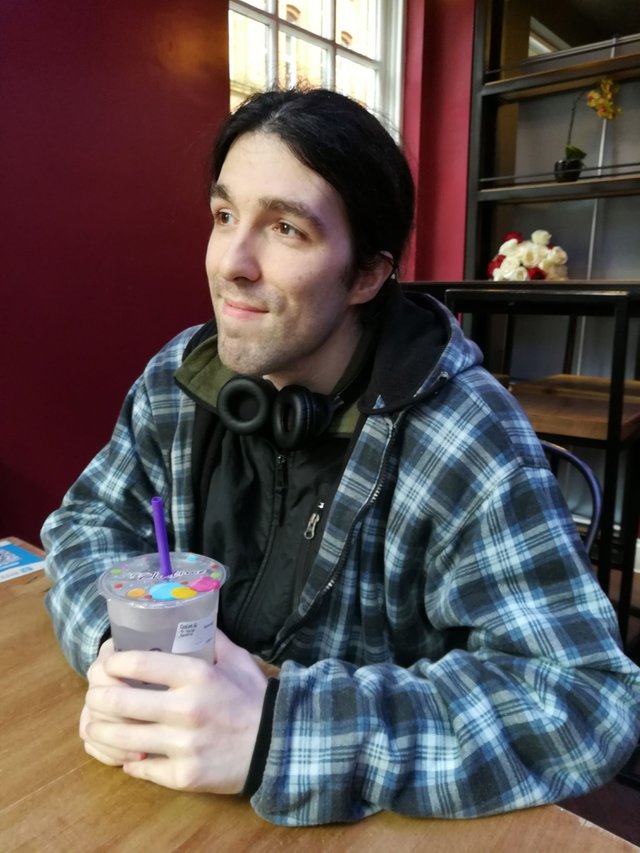 My name's Nick van der Waard. I'm an MA in Gothic literature and aspiring PhD student. My dream is to make a living through my original multimedia content; this includes erotic, NSFW artwork, as well as the writing and YouTube videos I produce every week.
My blog: http://www.nicksmovieinsights.com/
My YouTube channel: https://www.youtube.com/channel/UCRFGzZl122WaTuVr0IcpUxA
My art profile (Twitter): https://twitter.com/vanderwaardart
I am a digital erotic artist, and will post NSFW content in the future. To give you an idea of my style, here's a SFW example of my work: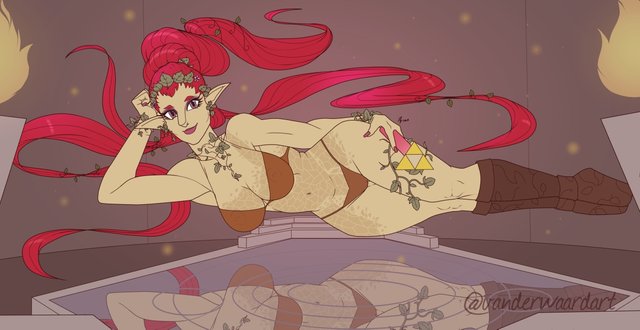 I enjoy making fan art, as well as original content. I also love writing about horror media, be it music, cinema or videogames.